Resume design
We have a team of experts to design an outstanding resume
Affordable prices and discounts

On-time delivery before the deadline

Plagiarism-free original academic papers
How to Order Resume Design
1. Provide details
Let us know your requirements and expectations
2. Get a writer
The best writer will be assigned to your order
3. Track the process
See the current status of your order in your account
4. Get amazing results
Check if all the requirements were met
Except for Resume Design, We Handle All Writing Assignments, Including:
Don't Be One of the Herd
Every company/organization has a "culture." Banks, for example, are quite conservative, while a graphic design studio is filled with creative, unique personalities. These organizations are looking for very different personality types, so when applicants create their resumes, they will need to choose a design that "fits." And if you are applying to different organizational "environments," you may need to choose different designs for each one. At the same time, you want your resume to grab attention immediately, and there are unique design packages that will do that.
Resume Designers at EssaySupply.com
We have a combined team of HR professionals and graphic designers, so that clients who come to us for resumes will have the benefit of both the "science" and the "art" of crafting these documents. The HR professional will take your uploaded information and apply the structure and appropriate phrasing to highlight your experience and accomplishments in the best way possible. The graphic designer will contact you directly to better understand your personality. S/he will then research the organization(s) to which you are applying, get a feel for their cultures, and create appropriate graphic displays that will immediately grab the attention of the viewer/reader.
This is Not Your Father's Resume
The boring standard resume templates that most applicants use are boring to the readers as well. You want both "appropriate" and "exciting." These you will get from our team. Your resume will:
Present you creatively and uniquely
Be like none other being presented
Organize all important and relevant information for easy perusal
Have a design that is fitting for the company and enjoyable to read
Don't waste another minute on your computer typing out a boring resume. Contact EssaySuppy.com immediately, and see what we can do for you!
Get your resume designed by a pro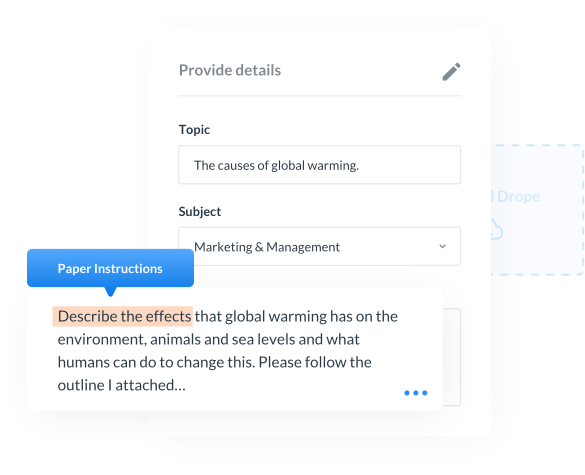 Frequently Asked Questions
Can you find an expert to design my resume?
A well-designed resume is attractive and easy to read. It's easy to understand why so many people seek out this helpful service. If you have a resume that needs a new look, your search is over. We have plenty of employment writing specialists. Your order will be assigned to an expert in just a few minutes. You may also accept bids from freelance resume designers.
Is your resume design service legal?
It is 100% legal, and completely legitimate. In fact, if you have your resume written, the content is already yours! Our job is to improve the overall look, readability, and other factors. We'd also like you to know that all of our services are offered with our commitment to business ethics and customer service.
How fast can you design my resume?
Keep in mind that there is more to resume design than moving some text around, and choosing a new font or two. Our experts truly understand how HR professionals scan resumes, what they are looking for, and the 'hotspots' of the page that tend to get the most attention. It takes time to get that work perfected. If possible, please give at least 24 hours to get the best results. However, we are able to work with last-minute requests.
How much will my final resume cost?
This depends on your overall urgency, and the length of your resume. If you elect to purchase additional products and services, you may be charged extra for those. As always, feel free to have us assign your order with upfront pricing, or wait to accept bids from enterprising freelancers.
Latest Blog Posts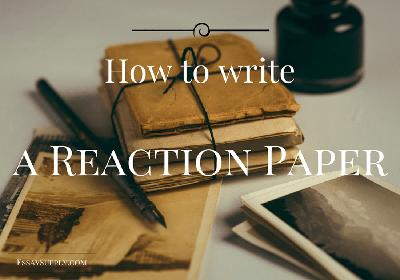 If you are in college there is a big chance that your English or other professors will eventually assign a reaction paper. Some call it a response paper and that is acceptable too. These types of papers are exactly what they sound like. You read an assigned text, watch a film or podcast, and give your response or reaction to that text.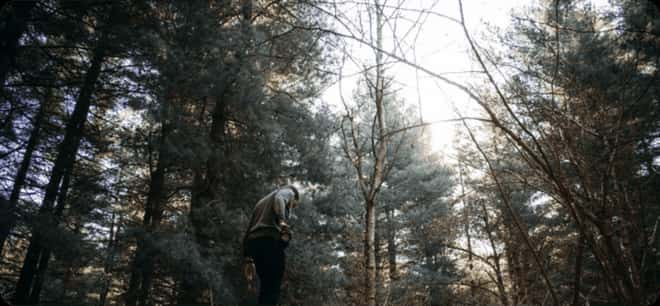 "What should I write in my dissertation introduction?" is a question we commonly get. Students who are completing their dissertations have a pretty clear idea of what the other chapters in their dissertations should include.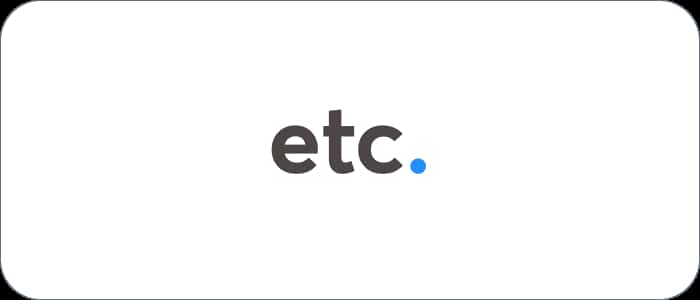 You probably know it better as "etc." you have read things that have used it; you have probably said it yourself. You may or may not have used it in your own assignment writing, but chances are you may not be using it correctly. One of the reasons is that how to use etc. is not taught in English grammar and composition classes.