Creating Book Reviews
Get your book review written by an expert!
Affordable prices and discounts

On-time delivery before the deadline

Plagiarism-free original academic papers
How to Order Book Review Writing
1. Provide details
Let us know your requirements and expectations
2. Get a writer
The best writer will be assigned to your order
3. Track the process
See the current status of your order in your account
4. Get amazing results
Check if all the requirements were met
Except for Book Reviews, We Handle All Writing Assignments, Including:
Understanding a Book Review
A book review is not a book report. While the report focuses primarily on plot, characters, and possibly a statement of the theme, the review is far more comprehensive and requires discussion and analysis. As students progress from high school to college, they will realize that book reviews may require an in-depth analysis of a single character or a full discussion of a single theme. Very little time will be spent on the plot per se. And yet, in order to prepare a scholarly piece, the student may often be required not just to read the book but, as well, to read what others have said about the specific aspect s/he is addressing and to cite those other experts within the text. The book review thus becomes an analytical and evaluative piece of writing, for which many students may not be prepared.
Writing a Book Review
To write an academic-worthy book review, you must read and then re-read the book in question. The first read is to get a holistic understanding; the second read is to focus on that aspect that is the topic of your review. For example, if your assignment is an in-depth character analysis, you will need to take notes on the actions and words of that character, so that you have evidence to support your claims. You may then need to evaluate the credibility of the character. If your assignment is a non-fiction review, you will need to support any statements you make with precise evidence from the book as well.
This is only the beginning Your outline is next and then, finally, the rough draft, the revisions, and the final copy to be submitted.
When Time and Motivation are Not to be Found – EssaySupply.com is Here
Fortunately for you, we have writers in all fields who are expert book review writers. In fact, most of the books that might be assigned, whether fiction for literature classes or non-fiction for other coursework has already been read by a writer we will assign to your book review order. These are individuals whose familiarity with the piece allows them to produce a great review and analysis, and do so quite quickly.
Any book review produced by an EssaySupply.com writer will be written from scratch and will be completely original. And, once you have taken delivery of your piece, it is deleted from our system, never to show up again anywhere else. In short, you own that book review.
All EssaySupply.com writers are degreed in their academic fields and have years of experience in academic writing, including essays, papers, book reviews, and virtually any other type of written coursework assignment you may receive.
EssaySupply.com is clearly your best source for custom, original, and top-quality research and writing. Let us show you all that we can do!
Get Your Book Review Written By an Expert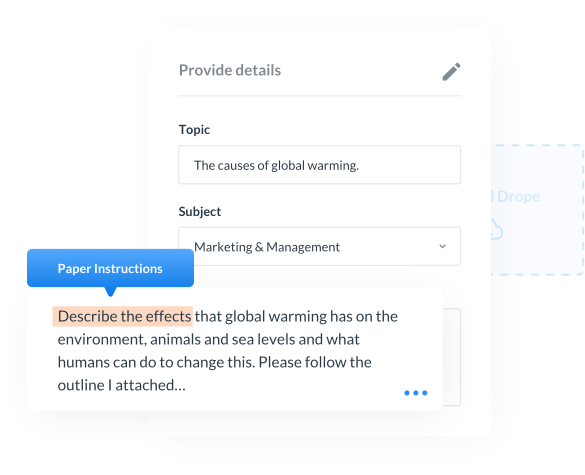 Frequently Asked Questions
How soon will I get my book review?
This depends on the length of the book, the requested length of the book review, and the complexity of the book involved. However, many of the writers we have available do an excellent job at completing assignments like this quickly while also maintaining good quality.
When do I pay for it?
We require all customers to make payment when they place their order. Please know that our payment processes are absolutely secure. We also accept multiple forms of payment for your convenience.
Can you find someone who has read the book?
We have such a large team of writers and academic specialists that there is an excellent chance that someone has read the book you have been assigned. If they have not, they will still take care to research and read, and to provide a detailed review. You may be asked to provide digital access to the book if it is not readily available.
Latest Blog Posts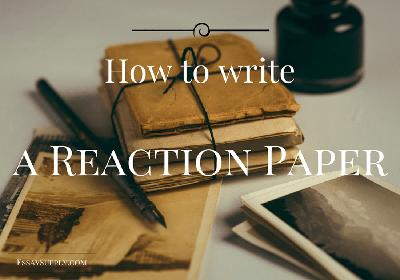 If you are in college there is a big chance that your English or other professors will eventually assign a reaction paper. Some call it a response paper and that is acceptable too. These types of papers are exactly what they sound like. You read an assigned text, watch a film or podcast, and give your response or reaction to that text.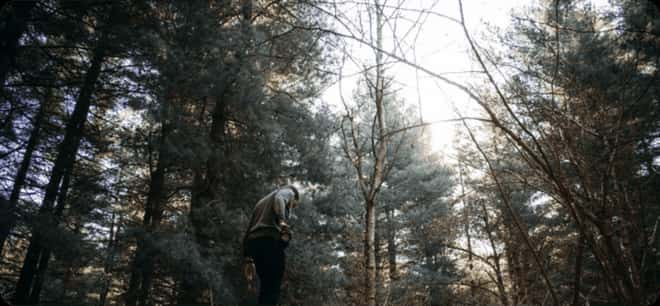 "What should I write in my dissertation introduction?" is a question we commonly get. Students who are completing their dissertations have a pretty clear idea of what the other chapters in their dissertations should include.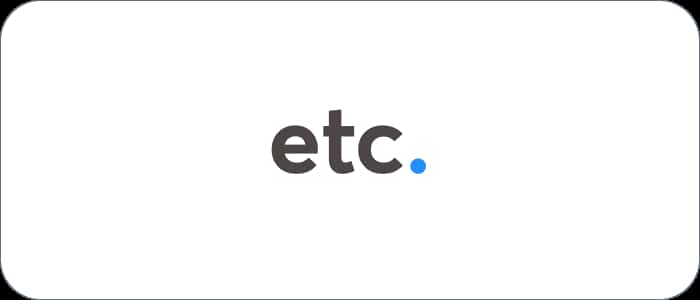 You probably know it better as "etc." you have read things that have used it; you have probably said it yourself. You may or may not have used it in your own assignment writing, but chances are you may not be using it correctly. One of the reasons is that how to use etc. is not taught in English grammar and composition classes.