Blogpost Help
Let us make your blog the place to go for information!
Affordable prices and discounts

On-time delivery before the deadline

Plagiarism-free original academic papers
How to Order Blogpost Writing
1. Provide details
Let us know your requirements and expectations
2. Get a writer
The best writer will be assigned to your order
3. Track the process
See the current status of your order in your account
4. Get amazing results
Check if all the requirements were met
Except for Blogposts, We Handle All Writing Assignments, Including:
The Importance of a Blog
A blog is perhaps the single most important marketing tool a site owner can have, as long as it is designed and maintained well. It is the place where you provide education and information on a variety of topics that relate directly or indirectly to your business niche. It's a place to which your current and potential customer can come, read, see, and hear; it's a place for customers and potential customers to interact with one another, to ask questions and participate in discussions. It's the place to which you drive traffic from your social media accounts. And, more important, it is the place through which search engine algorithms crawl to determine the quality of the content you post.
Content Trumps Keywords
In the recent past, search engine rankings were a matter of using the most popular keywords and keyword phrases in web and blog content. This obviously came to be horribly abused, as content writers engaged in "keyword stuffing," especially in their blog posts. Now, new algorithms find such activity and lower rankings of the abusers. These algorithms also now search for frequent high quality content, with only a few keywords implanted logically within that content. If you have a blog, then, you will need to post regularly and smartly, so that your rankings improve.
What EssaySupply.com Can Do for You
If you do not have a blog, we will set one up on your site, using a great platform (e.g., WordPress) with plug-ins that allow reader interactions, insertion of great media, and links to all of your social media account pages. The goal is to get your "brand" in the public eye and to develop customers and followers who see you as an authority within your niche.
We have a huge group of talented and creative writers from widely diverse backgrounds who love to write. They understand the importance of high quality content, will do the research, and regularly post amazing content to your blog. They will provide "teasers" on your social media pages with links to your blog, to increase traffic; they will insert exciting and fresh media to engage readers. In short, they will make your blog the place to go for information.
Let's Get Started
Contact us today for a consultation on our blog posting services. Within just a few months, you will see an amazing difference!
Get your blogposts written by an expert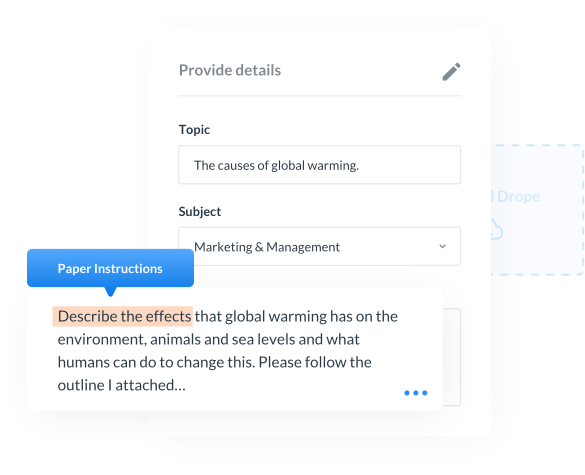 Frequently Asked Questions
Why should I order blog posting services?
You're already busy running a business. Do you really have time to write engaging blog content on a regular basis? We can help! While you focus your energy on sales and growth, we'll make a dent in your content marketing efforts.
Will a qualified writer work on my blog?
Yes! When you order copywriting services, we match your order with an experienced content writer. They will follow your instructions to research and write blog posts that are relevant, informative, and entertaining. Our writers truly understand what it takes to produce content that is well-written, and search engine friendly.
How many blogs will you write for me?
As many as you like! You may place an order for one blog post, or multiple posts. If you need additional content writing assistance, simply place another order. You can count on us for one-time help, or build an ongoing relationship.
What do I get if I place an order?
Your copywriter will carefully read your instructions before they begin researching and writing. They may even visit your company website, if you provide it. This can help them understand your target customer. After that, they will finish researching and writing. The final step is proofreading and editing. Your finished paper will be ready for you to view!
Latest Blog Posts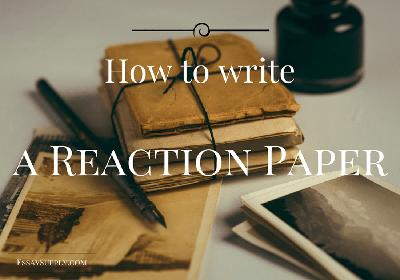 If you are in college there is a big chance that your English or other professors will eventually assign a reaction paper. Some call it a response paper and that is acceptable too. These types of papers are exactly what they sound like. You read an assigned text, watch a film or podcast, and give your response or reaction to that text.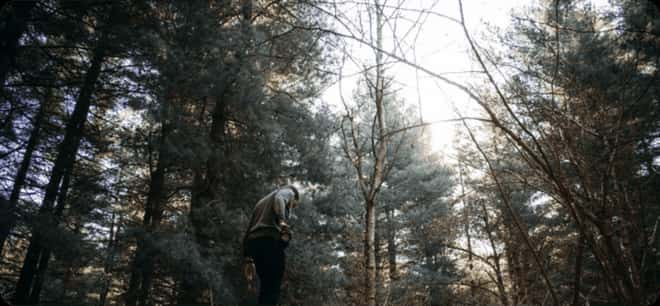 "What should I write in my dissertation introduction?" is a question we commonly get. Students who are completing their dissertations have a pretty clear idea of what the other chapters in their dissertations should include.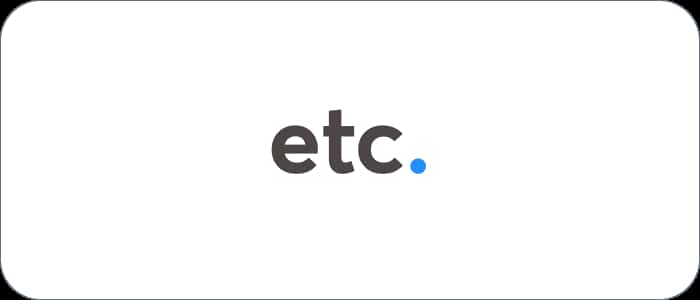 You probably know it better as "etc." you have read things that have used it; you have probably said it yourself. You may or may not have used it in your own assignment writing, but chances are you may not be using it correctly. One of the reasons is that how to use etc. is not taught in English grammar and composition classes.