CV writing
Turn to our exceptional staff to write a CV for you
Affordable prices and discounts

On-time delivery before the deadline

Plagiarism-free original academic papers
How to Order CV Writing
1. Provide details
Let us know your requirements and expectations
2. Get a writer
The best writer will be assigned to your order
3. Track the process
See the current status of your order in your account
4. Get amazing results
Check if all the requirements were met
Except for Curriculum Vitae, We Handle All Writing Assignments, Including:
Creating the Perfect CV
Perhaps you have created resumes before, for jobs that you have held while in college. Now that you are graduating or changing careers, all of a sudden potential employers want a CV. If they do, it is because you probably have a graduate degree and your career field may be in education, psychology, sociology, or in scientific research. Positions in these fields require extensive background, research activities, and often published works on the part of the candidate. Unlike the resume, which provides short and succinct bulleted background and experience, the CV will be a prose document in which you will provide detailed summaries of your background, experience and accomplishments.
Getting Professional Help is Common
A Curriculum Vitae is a significant piece of writing, and it should not be left to someone who is inexperienced in creating one. For this reason, most career candidates seek the assistance of a seasoned CV writer who can translate educational background, employment experience, and accomplishments into an exception portrayal of who they are and what they have done. The goal is to provide a potential employer with an accurate yet compelling picture of the candidate.
EssaySupply.com has an exceptional staff of CV writers in all relevant fields, who have been creating top quality CV's for its clients for many years. When you decide to turn over production of your Curriculum Vitae to us, here is what you will receive:
A personally assigned writer with an academic background in your career field and strong experience in producing CV's for others like you
The opportunity to upload to your writer any and all information that you feel may be relevant to your CV and to the position(s) for which you are applying
Direct communication with your writer throughout the process
Drafts of your CV for your review and comment
Final approval totally within your hands, along with the right to request any alterations/revisions you may wish
Final delivery according to your deadline requirements
Several versions of your CV if they are warranted, in order to highlight specific background that is uniquely relevant for different position opportunities
CV writing requires a high level of organization, some creativity, and the ability to produce scholarly English composition. You are in the "big leagues" now, and if you have any reservations about your ability to produce a CV that will showcase your accomplishments in a fluent, cohesive and creative way, then you definitely need to contact us right away. Getting past the screening and onto that interview depends on it!
Get your CV written by a professional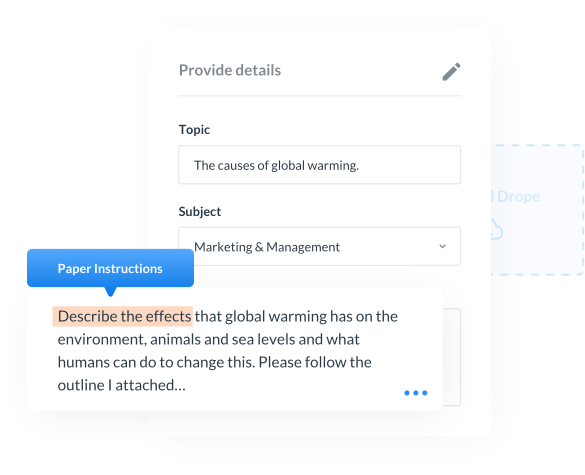 Frequently Asked Questions
Can you find an expert for my CV?
Of course! We have connected with great writers who have HR experience and know what hiring managers need. They understand how to format your CV and write about your experiences to ensure you get the positive attention you deserve.
Is your CV writing service legal?
This is absolutely a legal service. Not only that, ordering help with your CV can help you compete against other professionals for the best jobs. We'd love to help you succeed in your job search by helping you compose a winning CV.
How fast can you complete my CV?
This depends on the length of your CV, your instructions to us, and a few other specifics. That said, we have great experts who specialize in working on urgent tasks. For the most part, you should plan on giving your writer at least 24 hours to complete your CV, more if you need additional versions.
How much will the final CV cost?
This will depend on the length of your CV, urgency, and other factors. Please keep in mind that we work very hard to provide you with excellent value while also ensuring that we can connect you with writers who are consummate professionals.
Latest Blog Posts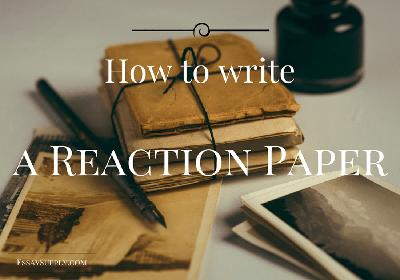 If you are in college there is a big chance that your English or other professors will eventually assign a reaction paper. Some call it a response paper and that is acceptable too. These types of papers are exactly what they sound like. You read an assigned text, watch a film or podcast, and give your response or reaction to that text.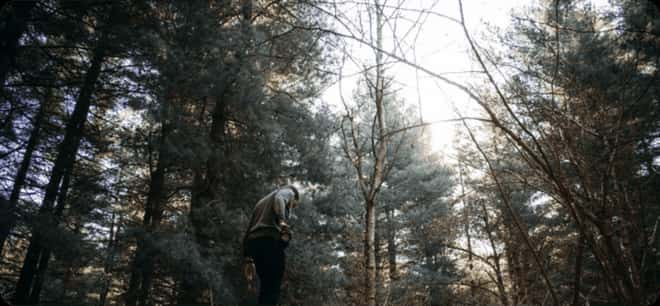 "What should I write in my dissertation introduction?" is a question we commonly get. Students who are completing their dissertations have a pretty clear idea of what the other chapters in their dissertations should include.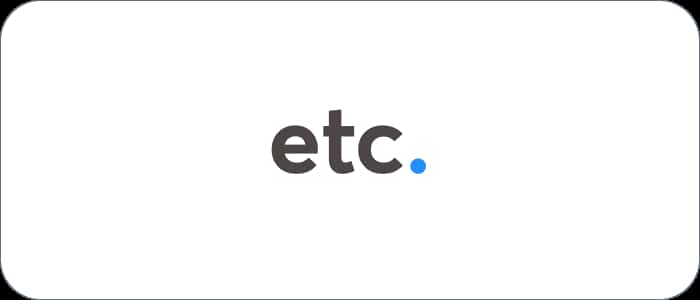 You probably know it better as "etc." you have read things that have used it; you have probably said it yourself. You may or may not have used it in your own assignment writing, but chances are you may not be using it correctly. One of the reasons is that how to use etc. is not taught in English grammar and composition classes.