Website Review Сreation
We have the pros to conduct a good website review for you
Affordable prices and discounts

On-time delivery before the deadline

Plagiarism-free original academic papers
How to Order Website Review
1. Provide details
Let us know your requirements and expectations
2. Get a writer
The best writer will be assigned to your order
3. Track the process
See the current status of your order in your account
4. Get amazing results
Check suggestions for improvement
Except for Website Reviews, We Handle All Writing Assignments, Including:
What is a Website Review?
Many companies created their websites several years ago. Over time, they may have made changes to improve appearance and add products and/or services. Some have even added blogs in order to improve SEO and traffic. Small business owners, however, don't have the staff and rarely have the time or knowledge to perform a thorough of their sites with an eye toward incorporating the latest changes that will improve their sites.
If you do not have the time or expertise, EssaySupply.com has the pros to conduct a complete review and send to you actionable suggestions for improvement. If you like the changes, we can also insert them for you.
What Our Review Encompasses
These are the primary focus areas for our reviews.
Design: Is it appealing, well laid out, colorful but not gaudy? Are there places where additional media, animation, etc. could be added, or is there too much media?
Content: the actual textual content must be well-organized, easy to read, and divided into logical sections/pages. Search engines are looking for strong fresh content these days, and you need it!
Usability and Speed: Can a visitor navigate throughout your site with ease and speed? If not, it must be fixed.
Blog: If your site has a blog we will evaluate the content the same way search engines do, and make suggestions for improvement of future posts. If you do not have a blog, we can assist you in setting one up and give you a quick course in its use and purpose.
Result of a Good Review from EssaySupply.com
The goals are always to increase traffic, improve visitor experience, and, perhaps most important, to move the client up in search engine rankings. All of the suggestions we make will address these goals and ultimately grow your business. Contact us today for a free consultation.
Get your website reviewed by a pro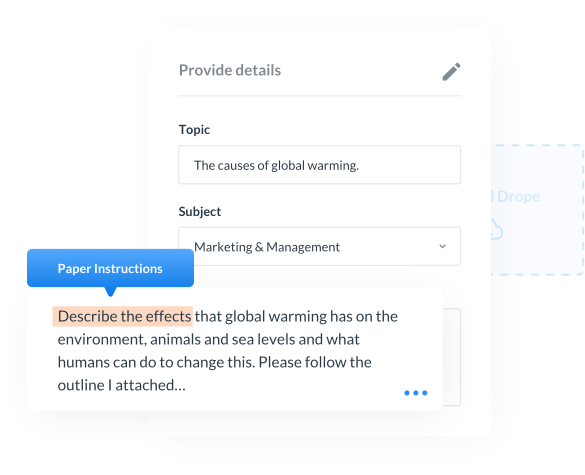 Frequently Asked Questions
Can you find an expert to do my website review?
You're worried that your website is no longer serving your business. How do you know? You don't have a team of web designers or digital marketing specialists to help with this. Relax! Don't lose traffic and potential sales due to a low-performing website. Let a professional help. We will find the professional you need to look at your existing website, and give you a plan for improvement.
Is your website review service legal?
Yes, our service is completely legal as well as being entirely ethical. We use legitimate techniques to analyze the performance of your website, and give you information based on that data. Our goal is to help you implement long-term solutions, not use black hat techniques to cause a temporary improvement in traffic and engagement.
How quickly can you do my website review?
This depends. If you need a full review of a complex, multipage website, that may take some time to analyze. However, if you simply need insights into a page or two, the work can go fairly quickly. In any case, we always prioritize quality. No matter what, we commit to delivering your finished product on or before the deadline.
How much will my final website review cost?
While we understand that customers prefer consistent pricing, your final costs will depend on the size of your website, the urgency of the project, and a few other details. If we assign an expert to do the review, you will receive your price ahead of time. If you don't select that option, you will receive bids on your order.
Latest Blog Posts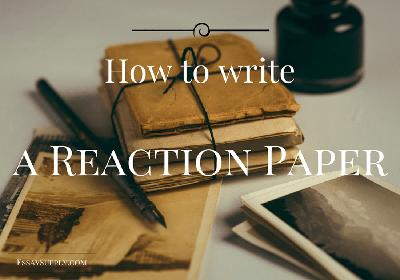 If you are in college there is a big chance that your English or other professors will eventually assign a reaction paper. Some call it a response paper and that is acceptable too. These types of papers are exactly what they sound like. You read an assigned text, watch a film or podcast, and give your response or reaction to that text.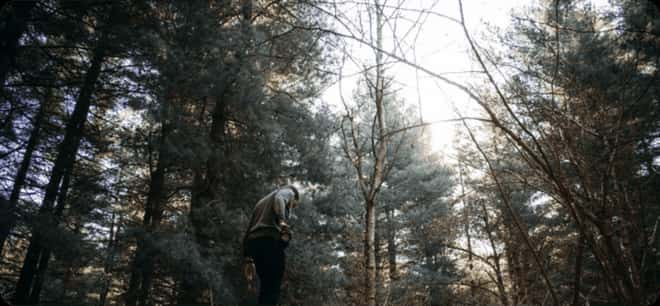 "What should I write in my dissertation introduction?" is a question we commonly get. Students who are completing their dissertations have a pretty clear idea of what the other chapters in their dissertations should include.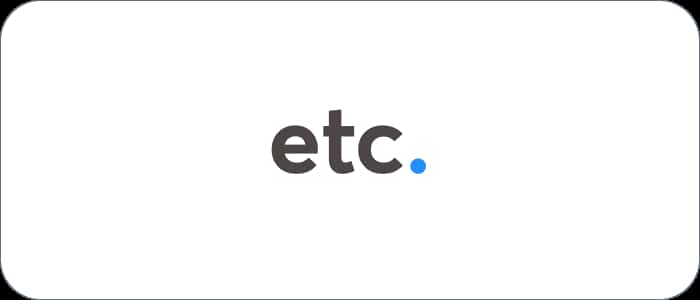 You probably know it better as "etc." you have read things that have used it; you have probably said it yourself. You may or may not have used it in your own assignment writing, but chances are you may not be using it correctly. One of the reasons is that how to use etc. is not taught in English grammar and composition classes.