LinkedIn pro bio help
Call on experts for your initial or existing LinkedIn profile!
Affordable prices and discounts

On-time delivery before the deadline

Plagiarism-free original academic papers
How to Order LinkedIn Profile Bio
1. Provide details
Let us know your requirements and expectations
2. Get a writer
The best writer will be assigned to your order
3. Track the process
See the current status of your order in your account
4. Get amazing results
Check if all the requirements were met
Except for LinkedIn Profiles, We Handle All Writing Assignments, Including:
No LinkedIn Profile? You are Not "In the Loop"
Social media has experienced a meteoric rise in the past decade. First came My Space, a social network for teens mostly. Soon, Facebook took over and has become a hugely popular means for friends, past and current to connect and share news, videos, jokes, and statuses. This was followed by Pinterest, another place to connect based upon common interest, hobbies, and activities. Of course, Twitter emerged as a place for people to "tweet" short comments, and is widely popular with well-known figures who have managed to accumulate "followers." It was only natural, then, that someone would decide that there needed to be an online place for career professionals to interact and to network. Thus was born LinkedIn.
Amazing Growth
LinkedIn began much like Facebook. Individuals set up an account and published a career profile, which included much of the same information that would be contained in a resume. They then invited others to join them (much like "friending" on Facebook), but the purpose was for networking, not social sharing. As the site grew, new features were added and continue to be added today, to include:
Discussion groups on related to topics and issues of specific careers
Cross-categorical groups based upon both career and organizational types
Individual profiles are categorized by specific "skill sets" based upon keywords and keyword phrases
Companies and organizations can post position openings, and these will be "announced" to individuals who may be seeking an employment change
Individuals may in turn seek employment postings and specific categories that match their educational and experiential backgrounds
Candidates for positions can refer potential employers to their LinkedIn profiles, and companies are now using LinkedIn as a screening mechanism.
Current Status
Today, over 200 million professional profiles exist on LinkedIn, and its reach is global. With over 200 countries now represented, moreover, career professionals are now able to connect with international counterparts, as well as consider positions that may be available in other countries.
Why You Need to Be "In the Loop"
LinkedIn serves two important functions:
It allows those in similar careers to engage in discussions, share ideas, and remain current in their professions.
It is a large clearinghouse for networking and employment searches. Once you request a contact, and that contact has "accepted," you then have access to all of that individual's contacts. Your network will grow exponentially as you continue to make "contacts."
Creating Your Profile – We can Help
If you are unfamiliar with the profile creation process, you should get some expert help. EssaySupply.com has HR pros who produce LinkedIn profiles for professionals every day, in all career fields. Your profile is every bit as important as your resume now, and it must be compelling and well-written, in order to promote you as an expert and an authority in your field. When you contact us for you profile, you will receive the following:
A personally assigned writer, with whom you will communicate directly
Drafts for your review, comment, and approval
A guarantee of satisfaction or continued revisions until you are fully pleased with the final product
Whether you need an initial profile or a review and editing of an existing one, call on EssaySupply.com today.
Get your LinkedIn profile set by a pro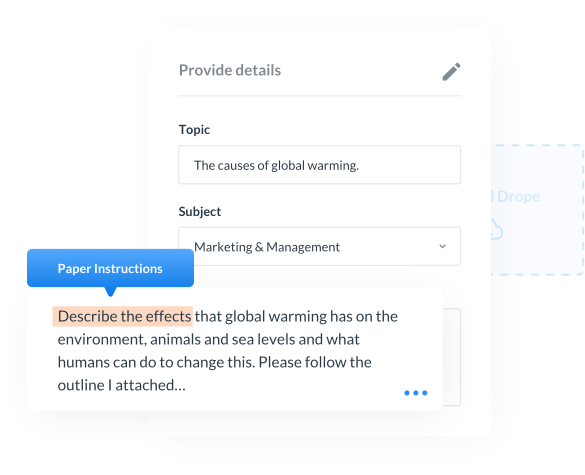 Frequently Asked Questions
Can you find an expert for my LinkedIn bio?
Your LinkedIn bio is probably the most important career-related social media content that you own. In order to impress potential employers or clients, it must be pristine. We are happy to help with that. Simply send over your order, and we will find a professional with a recruiting and hiring background to help you.
Is your LinkedIn profile writing service legal?
Yes, it is completely legal to request help with a social media profile. The only thing that isn't allowed is misrepresenting certain licenses or certifications. We will trust you to represent your background and skills honestly. Our job is to write a compelling profile for you.
How fast can you complete my LinkedIn bio?
As long as you send over any information you have, and can respond quickly if your writer has questions, it won't take long at all. In fact, we have a virtually perfect track record of completing written works on or before their deadline.
How much will my completed LinkedIn bio cost?
That depends on how long and detailed it needs to be. However, you don't have to worry about hidden charges. We will provide you with a final quote before you submit your order.
Latest Blog Posts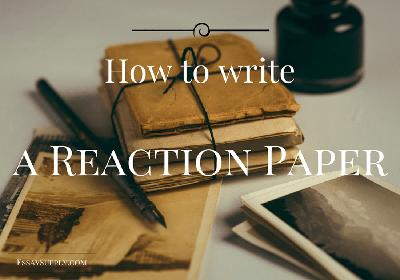 If you are in college there is a big chance that your English or other professors will eventually assign a reaction paper. Some call it a response paper and that is acceptable too. These types of papers are exactly what they sound like. You read an assigned text, watch a film or podcast, and give your response or reaction to that text.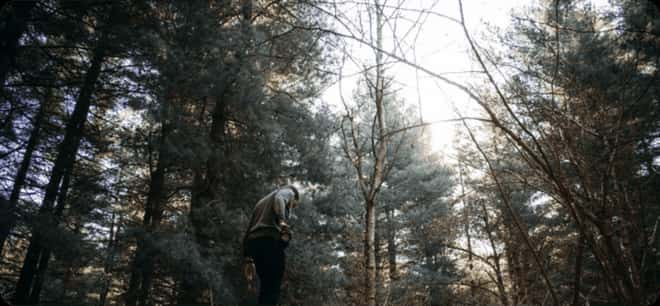 "What should I write in my dissertation introduction?" is a question we commonly get. Students who are completing their dissertations have a pretty clear idea of what the other chapters in their dissertations should include.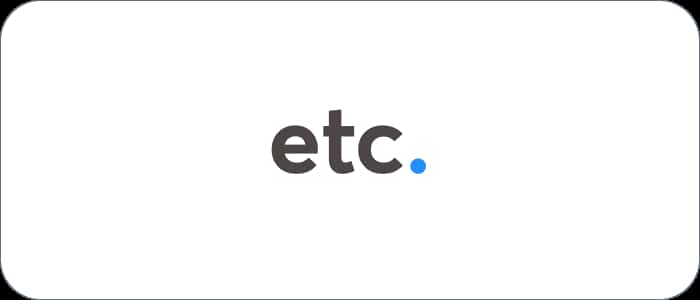 You probably know it better as "etc." you have read things that have used it; you have probably said it yourself. You may or may not have used it in your own assignment writing, but chances are you may not be using it correctly. One of the reasons is that how to use etc. is not taught in English grammar and composition classes.