How to Order Dissertation Abstract Writing
Let us help you with your dissertation paper!
Affordable prices and discounts

On-time delivery before the deadline

Plagiarism-free original academic papers
How to Order Dissertation Abstract Writing
1. Provide details
Let us know your requirements and expectations
2. Get a writer
The best writer will be assigned to your order
3. Track the process
See the current status of your order in your account
4. Get amazing results
Check if all the requirements were met
Except for Dissertation Abstracts, We Handle All Writing Assignments, Including:
The Dissertation Abstract – It is an After-the-Fact Document
You have probably read a huge number of abstracts during you academic career, and you are thus well aware of the elements that must be included. Now, you are face with writing your own, to accompany your dissertation, as it is published for future researchers to study, in order to determine its relevancy to their own research work. The abstract provides enough information to a reader so that s/he may determine if a study of your research will provide relevance and importance to theirs. It is important, therefore, that your abstract contain very specific elements and information:
It must identify the research question that you addressed in your research
It must summarize the methodology you used to conduct your research
It must summarize the conclusions you reached as a result of your research
It must clearly report on the significance of your study to the current field of knowledge in your research area.
If you have completed your dissertation, you have a clear understanding of what should be included in each of the elements of an abstract listed above. The issue may be one of reducing all that you have done into a succinct yet fully revealing summary and/or of translating the information into a coherent, fluent, and appropriate abstract – a short one-page summary of all that you have accomplished.
When You are too Close
You have been involved in every detail of your dissertation work, and it stands to reason that you will have difficulty reducing all of that work into a one-page summary that will effectively explain all that you have done. And yet, that is exactly what an abstract must accomplish. Your wise choice under these circumstances is to order abstract writing from a professional writing service that has appropriate field experts to assist you. EssaySupply.com is just such a service.
Your Exceptional Abstract
When you enlist the services of EssySupply.com for you abstract production, you will receive exceptional quality and service. Here is how this will work:
You will place an order for your abstract via our site order form, or you will contact our customer service department to describe your need (24 hours a day, by phone, chat or email).
You will be provided with a Ph.D. writer whose background is in your field.
You will be asked to upload your dissertation for review by your personal consultant (this is accomplished through your on-site account portal that only provides you first name and customer number).
Once your consultant has reviewed your dissertation, s/he will develop a top quality abstract for the work – one that you will be proud to submit.
You will be asked to review the completed abstract and either approve it or request revisions – for free, of course.
One of the benefits of using EssaySupply.com, rather than any other service, is that we have Ph.D. consultants in all academic fields who understand exactly how an abstract must be constructed and written. You will receive a final product that meets the highest standards of academic research and that will include all of the elements of an effective and informative abstract. Call or email us today, so that you can obtain the professional help you need.
Get Your Dissertation Abstract from an Expert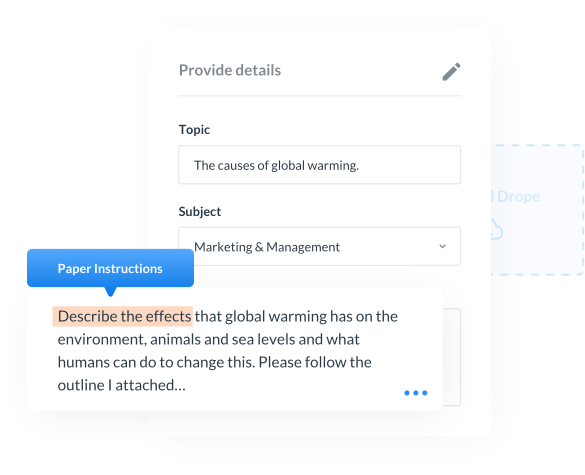 Frequently Asked Questions
Can you find an expert for my dissertation abstract?
Yes, and you have two options. If you'd like to submit your request for a dissertation abstract forbids, you will receive proposals from many qualified writers. Just review each bid, and ensure the writer has the background you want. Otherwise, we will happily assign a writer with academic expertise in your subject area.
Is your thesis proposal service legal?
Yes it is. We are simply providing academic assistance. Our goal is to help you with the complex processes involved in writing a thesis or dissertation. That way, you can focus on doing important research, and otherwise mastering your topic.
Is your dissertation abstract writing service Legal?
It certainly is. You have done all the hard work and research. Our job is to simply help you to best communicate that through your dissertation abstract document. Just remember that it is up to you to ensure that you are complying with the rules of your college or university.
How fast can you complete my dissertation abstract?
All writing requires a minimum of 24 hours to complete. Keep in mind that this document will essentially introduce your topic and research to the dissertation committee. We strongly encourage you to leave as much time as you can to get the best results.
How much will the final dissertation abstract cost?
We charge very competitive rates for all of our writing services. Your final cost will depend on the length of your abstract, urgency, and other factors. Please note that we contract with only the best academic writers, and cannot offer bargain basement pricing. However, we do offer great guarantees and attractive discounts.
Latest Blog Posts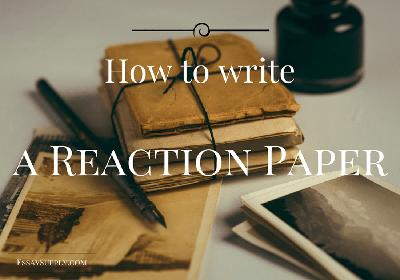 If you are in college there is a big chance that your English or other professors will eventually assign a reaction paper. Some call it a response paper and that is acceptable too. These types of papers are exactly what they sound like. You read an assigned text, watch a film or podcast, and give your response or reaction to that text.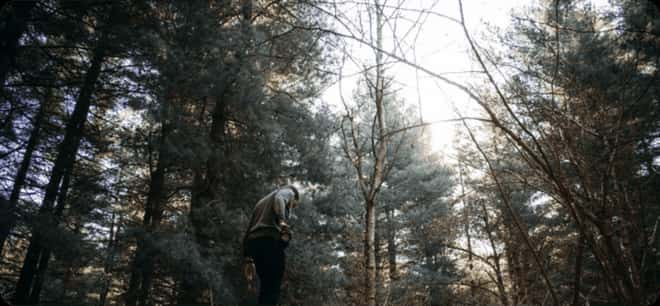 "What should I write in my dissertation introduction?" is a question we commonly get. Students who are completing their dissertations have a pretty clear idea of what the other chapters in their dissertations should include.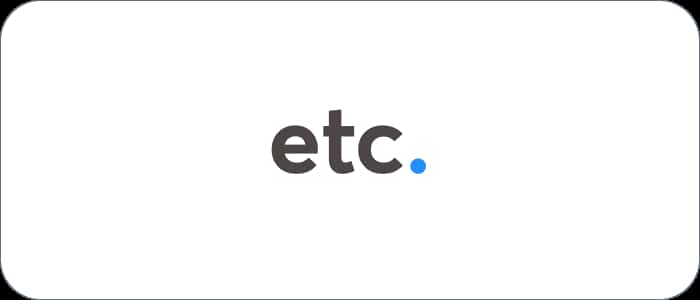 You probably know it better as "etc." you have read things that have used it; you have probably said it yourself. You may or may not have used it in your own assignment writing, but chances are you may not be using it correctly. One of the reasons is that how to use etc. is not taught in English grammar and composition classes.