Calculation Problems
We are a clearinghouse for calculation problems assistance
Affordable prices and discounts

On-time delivery before the deadline

Plagiarism-free original academic papers
How to Order Calculation Problems Solving
1. Provide details
Let us know your requirements and expectations
2. Get a writer
The best writer will be assigned to your order
3. Track the process
See the current status of your order in your account
4. Get amazing results
Check if all the requirements were met
Except for Calculation Problems, We Handle All Writing Assignments, Including:
Calculation Problems for Upper Level Math Coursework – They are Grueling
If you are in a calculus or other applied mathematics course, you are no doubt experiencing the daunting assignments that involve calculation problems that may take 2-3 pages to complete. The biggest frustration for students like you is that you may get well into the calculations only to discover that you transposed a couple of numbers or left something out way back in an earlier step and now you must begin all over again. You would not be in this course if you did not really love math, but at times like these, your feelings are becoming increasingly negative. On the other hand, the deadline for submission is fast approaching, and you cannot just leave it for another day.
Get Immediate Help
When you find yourself with a deadline approaching and complex calculation problems that you fear you will not finish, you need to contact EssaySupply.com. We are a clearinghouse for academic assistance of any type, and even though our primary work is in writing assistance, we do offer coursework assignment help in all content fields. To this end, we have degreed mathematicians who love to "get their teeth into" complex math problems that are both challenging and fun for them. If you need immediate help with complex calculation problems, we are your "go to" source.
Place an order, upload your problem(s) and indicate your urgency of deadline requirement. We'll assign your order to a qualified mathematician immediately and give you a personal account portal through which you can communicate directly with your expert. When the order is complete, you simply download it from that portal, review it and ask for any explanations you might need. As always, we guarantee the following:
Completion by your deadline specification
Full explanation of the calculation process is you request it
Complete confidentiality relative to your use of our service
Stop wringing your hands – get expert help quickly and meet that deadline!
Get your calculation problems solved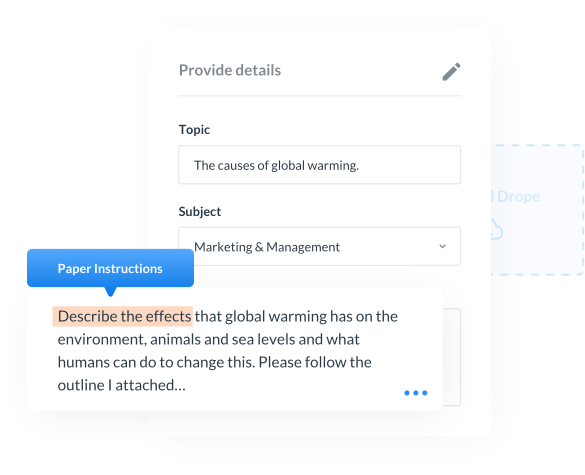 Frequently Asked Questions
Who needs help with calculation problems?
Many of the students who ask for this help are advanced math and science students. They can do the work, but may be deeply involved in other projects. Sometimes they simply want verification that their work is correct. However, we also help other students with complicated calculations for their research and other assignments.
Can someone help me understand this calculation?
If you need an explanation, we are happy to provide that. We want you to understand the process, not just receive an answer. Your technician will be happy to tell you exactly which steps they took, and why!
Will the work be accurate?
Yes! All calculations are double-checked for accuracy. The answer you are given will be detailed and correct. The academic technician will show all of their work as well. Just be absolutely certain that you have submitted a 100% complete and accurate version of the problem.
What are the qualifications to do this work?
We only hire academic specialists who have a STEM background to help students solve these complex problems. This way, we know that they have the academic and real world experience to not only come up with a correct answer, but to contextualize it as well.
Latest Blog Posts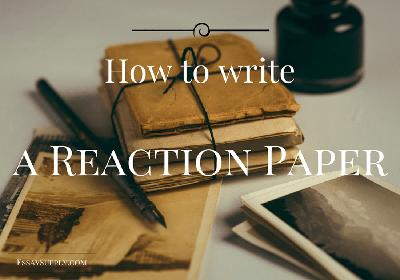 If you are in college there is a big chance that your English or other professors will eventually assign a reaction paper. Some call it a response paper and that is acceptable too. These types of papers are exactly what they sound like. You read an assigned text, watch a film or podcast, and give your response or reaction to that text.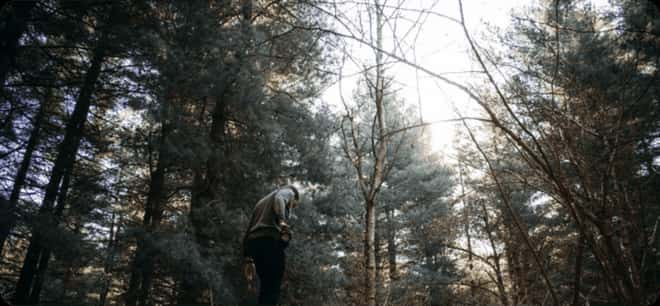 "What should I write in my dissertation introduction?" is a question we commonly get. Students who are completing their dissertations have a pretty clear idea of what the other chapters in their dissertations should include.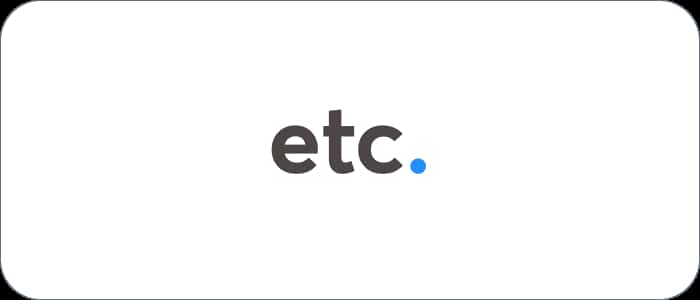 You probably know it better as "etc." you have read things that have used it; you have probably said it yourself. You may or may not have used it in your own assignment writing, but chances are you may not be using it correctly. One of the reasons is that how to use etc. is not taught in English grammar and composition classes.