Multiple Choice Questions
Count on us to maintain your grade on a multiple-choice test
Affordable prices and discounts

On-time delivery before the deadline

Plagiarism-free original academic papers
How to Order Multiple-Choice Test Help
1. Provide details
Let us know your requirements and expectations
2. Get a writer
The best writer will be assigned to your order
3. Track the process
See the current status of your order in your account
4. Get amazing results
Check if all the requirements were met
Except for Multiple-Choice Questions, We Handle All Writing Assignments, Including:
Those Pesky Multiple-Choice Tests!
Most college instructors now provide students with password-protected portals for several purposes – to participate in discussions, to communicate, to submit written assignments, and to take those multiple-choice mid-terms and finals. If you hate these tests, are not a good test-taker, or just have not studied enough to ensure a good grade, then you can find your own subject area expert at EssaySupply.com to take that test for you. In fact, we are one of only a very few writing services that offer this service to high school and university students.
How it Works
Once the test is ready for you to access on your portal, you contact us and place the order for your test-taker. During the ordering process, you will be asked to specify the content the test will cover as precisely as possible (e.g., Psychology – Personality Disorders; U.S. History – colonial period; College Algebra – absolute value equations and inequalities)
You provide the time frame during which the test must be completed, and be certain to let us know if the test is timed or not. You will also provide your access information only to a single administrator who will securely access your portal for your personal test-taker. No one else will ever have it.
We locate the perfect academician for the content and your academic level.
The test is taken, your portal is closed out, your information is discarded, and you are informed that it is completed.
When you want and/or need a great grade on a multiple-choice test, in order to maintain your grade-point average or to give that average a needed "spike," you can count on EssaySupply.com to find the perfect expert to get you that grade. Get in touch with us at any time to schedule your test taking!
Get your multiple choice test done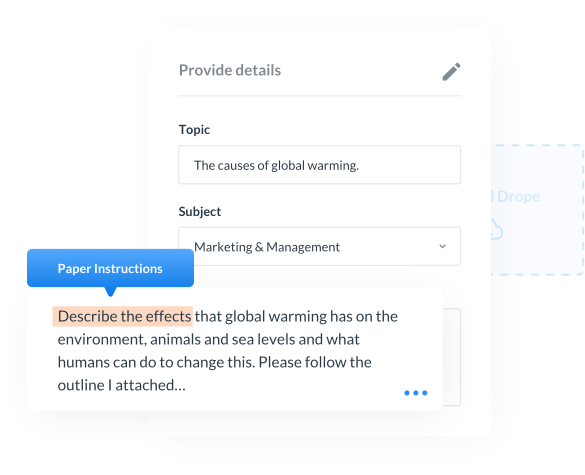 Frequently Asked Questions
Can you find an expert for my multiple choice question assignment?
We receive hundreds of orders for multiple choice question assistance each month. These come from students in a wide range of grade levels, and cover virtually every topic under the sun. We are happy to say that we are always able to find a qualified expert to help you work on your assignment.
Is your multiple choice answering service legal?
It is legal for us to offer assistance to students who need help answering multiple choice questions. That is why we are happy to help you with yours. However, we do reserve the right to refuse certain orders if we believe the answers will be used to pass certain examinations for licensing and certifications in specific professions.
How fast can you complete my multiple choice test?
This depends on the number of questions, the format of the test, and other factors. However, if we accept an order, we guarantee that it will be completed on or before the deadline.
How much will the final multiple choice assignment cost?
Again, this depends on the length of the assignment, grade level, complexity, and testing format. If you submit an order for bids, the bidders will quote you a price directly. We will also provide a price to you if you allow us to assign your order automatically.
Latest Blog Posts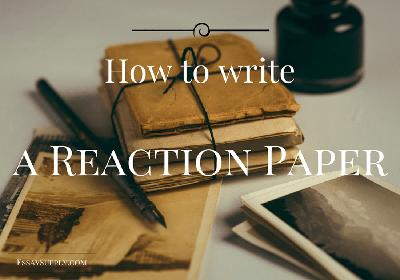 If you are in college there is a big chance that your English or other professors will eventually assign a reaction paper. Some call it a response paper and that is acceptable too. These types of papers are exactly what they sound like. You read an assigned text, watch a film or podcast, and give your response or reaction to that text.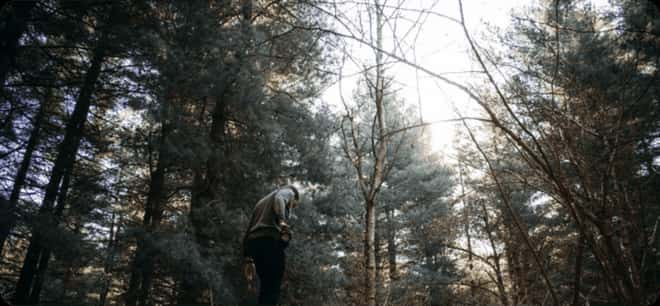 "What should I write in my dissertation introduction?" is a question we commonly get. Students who are completing their dissertations have a pretty clear idea of what the other chapters in their dissertations should include.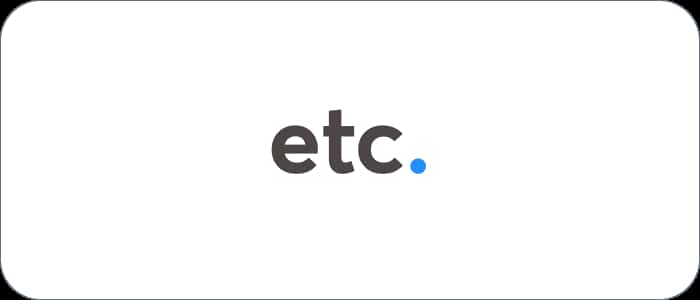 You probably know it better as "etc." you have read things that have used it; you have probably said it yourself. You may or may not have used it in your own assignment writing, but chances are you may not be using it correctly. One of the reasons is that how to use etc. is not taught in English grammar and composition classes.