Writing Press Release
Hire a professional writer for attention-drawing press release
Affordable prices and discounts

On-time delivery before the deadline

Plagiarism-free original academic papers
How to Order Press Release Writing
1. Provide details
Let us know your requirements and expectations
2. Get a writer
The best writer will be assigned to your order
3. Track the process
See the current status of your order in your account
4. Get amazing results
Check if all the requirements were met
Except for Press Releases, We Handle All Writing Assignments, Including:
Are You in Need of Press Release Writing Services?
We have great writers on staff who can create press releases that will attract positive media attention to your business's latest news and developments. Our writers can quickly produce press releases that are perfectly formatted and factually accurate.
Is Lack of Time and Writing Experience Hampering Your Ability to Produce Effective Press Releases?
Writing a press release that will interest the media requires skill and experience. Press releases must be formatted in a very specific manner, and the writing style must be journalistic. If these criteria are not met, chances are good that the press release will be ignored by media outlets. Of course, even if you or a staff member has experience writing press releases, that's no guarantee that you have the time. After all, aren't there dozens of other things you should be working on? Whether the issue is time or experience, hiring a professional to write your press releases is almost always a good idea.
Not Sure What to Expect?
When you hire EssaySupply.com to write your press release, we will put you in contact with one of our staff journalists. S/he will discuss the event, announcement, or news with you, in order to come up with the perfectly worded press release. Then, once you approve the final copy, the press release will be sent to any and all relevant media outlets.
Are You Missing Opportunities?
If you are like many business owners, you may be missing opportunities to use press releases to develop your business. We will be happy to review your website, publications, and social media accounts to determine if there are events or developments that warrant media attention. Most business owners we work with are surprised at the items that are actually worthy of a press release.
Are You Ready to Get Started?
The next step is easy. Just visit EssaySupply.com and send a message to our customer service staff. Someone will contact you right away to discuss the details of our press release writing services. If you would like, we can even provide samples for you to review. We look forward to helping you grow and develop your enterprise.
Get your press release written by a pro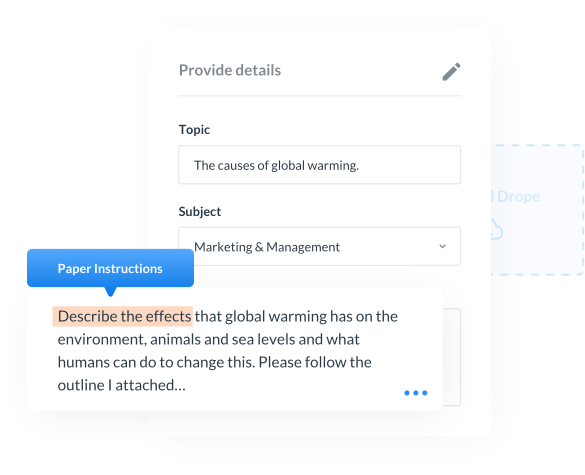 Frequently Asked Questions
Can you find an expert to write my press release?
It may seem as if writing press releases is a lost art. Well, we think it is a valuable service that can keep your business connected with media outlets and online publishers. That is why we have actively sought out talented writers who are capable of writing various types of press releases to get your company the attention it deserves.
Is your press release writing service legal?
Yes, we use only legitimate techniques to write about your company's newsworthy events, and to target journalists, publishers, and bloggers who might be interested in learning more. However, we count on you to provide us with truthful information to share with the public
How long will it take to write my press release?
Fortunately, press-releases are generally a short form document. It won't take long for one of our content writing professionals to have yours finished. Once that happens, you are free to publish it, and distribute as you see fit.
How much will my final press release cost?
We take pride in offering this service along with other content writing at a reasonable rate. If you submit your order, we will provide you with a price quote before you make payment. You may also choose to wait for bids from professional copywriters.
Latest Blog Posts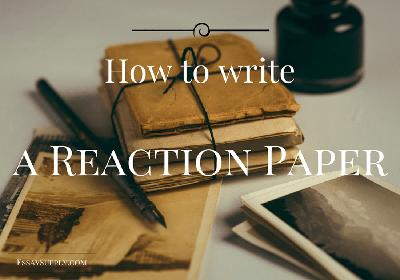 If you are in college there is a big chance that your English or other professors will eventually assign a reaction paper. Some call it a response paper and that is acceptable too. These types of papers are exactly what they sound like. You read an assigned text, watch a film or podcast, and give your response or reaction to that text.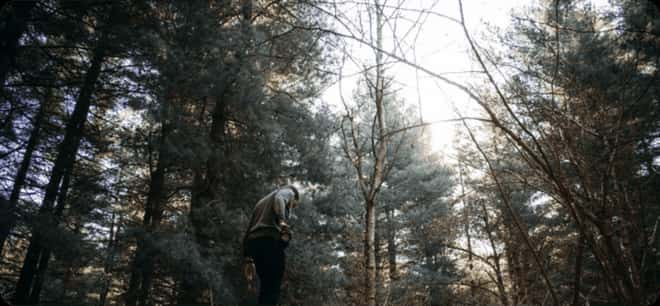 "What should I write in my dissertation introduction?" is a question we commonly get. Students who are completing their dissertations have a pretty clear idea of what the other chapters in their dissertations should include.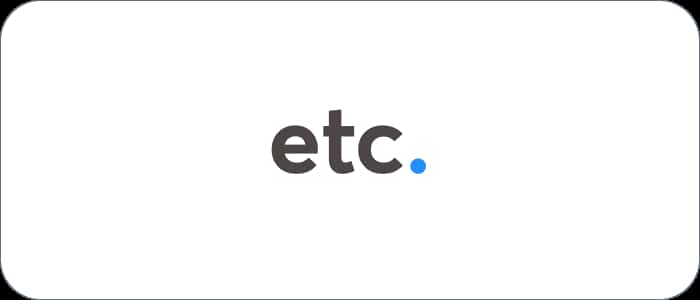 You probably know it better as "etc." you have read things that have used it; you have probably said it yourself. You may or may not have used it in your own assignment writing, but chances are you may not be using it correctly. One of the reasons is that how to use etc. is not taught in English grammar and composition classes.