Editing Help
We know how to meet expectations in regards to editing
Affordable prices and discounts

On-time delivery before the deadline

Plagiarism-free original academic papers
How to Order Editing Help
1. Provide details
Let us know your requirements and expectations
2. Get a writer
The best writer will be assigned to your order
3. Track the process
See the current status of your order in your account
4. Get amazing results
Check if all the requirements were met
Except for Editing, We Handle All Writing Assignments, Including:
Need editing help? Reach out to our essay editing service!
Writing academic papers can be difficult for a lot of reasons. For one, students have a lot on their plates. They need to manage many courses, projects, and personal lives to boot. When it comes to grammar check, students often zone out. Once they reach the needed word count, they are often already happy with the results.
College essay editing is essential. Whether it is a research paper, term paper, or a simple essay, editing can improve your work. What you need at that point is an expert editor with the know-how about academic papers. We are here to help you with that. You can improve your college essay editing process if you reach out to us.
We have professional essay editors on standby for students such as you. Our essay proofreading service wants to help as many students as possible with their academic projects. You will achieve better success and gain much-needed free time if you work with our expert editor. Whether you are in graduate school, business school, or another academic institution, we have you covered.
We provide best essay editing solutions on the market
Why are we a good choice for you? Our paper editing service has the students' well-being in mind. Our team of essay editors wants to deliver the best possible academic papers to each student. We have built a practice of trust, professionalism, and high quality services. You will always receive professional proofreading services from us.
How do our proofreading services work? Check out our order form to find out what types of services we offer. We can edit your research paper, term paper, personal statement, and essay, among others. Our writers are academic professionals with in-depth knowledge of trends in academia. Our proofreading services expand toward college application and college admissions as well. Show us your rough draft, and we'll help you make it shine!
What value do we offer to college students? Grammar check is only the tip of the iceberg for our essay editors. Work with us, and you will learn how to edit academic papers more efficiently going forward. You will gain free time for other projects and deadlines, thanks to our expert editor. Don't lose time and sleep over your graduate school or business school writing project – let us lend you a hand.
Benefits of working with our paper editing service
24/7 college essay editing
You might need personal statement editing on short notice. Or, you might have last-minute changes to a critical essay. We can edit your academic papers at any time. Whether you are in the US, Europe, or Asia, rest assured that we are standing by.
Large selection of editing services
Our essay editors can handle a plethora of editing services for you. From simple grammar check to rewriting and format editing, we have you covered. The same applies to our vast assortment of academic paper types, so fear not, we can help.
Discretion and professionalism
College students want to maintain a low profile online – we agree with that. That is why our editors do their best to respect your privacy at all times. We will only ask for basic editing information before we work on your academic papers. After that, any piece of information will remain strictly confidential.
What kind of essay editing service do we offer?
There are a lot of ways in which we can help you. Graduate school and business school students will need a different paper editing service from us. Every expert editor on our team aims to expand their skills into different academic papers.
We provide proofreading services for term paper and research paper writing besides essays. Also, we can grammar check your college application or college admissions quite effectively. Our proofreading services extend to:
Spelling and proofreading
Rewriting and formatting
Plagiarism check
Missing citations and bibliography
Writing style inconsistencies
Field-specific terminology editing
Sentence and paragraph structure
Who are our essay editors?
Let's talk about our team of professional editors. Every expert editor on our team is an academic graduate, whether they hold MA and PhD degrees. Some of these fields include literature, business, IT, and medicine.
We encourage our essay editors to expand their academic knowledge with life-long research. This can help each editor become faster and more efficient with their editing tasks. We aim to build a reliable, native English team of writers and editors at all times. This is in place for you, and to ensure each student gets the help they deserve.
How do we bring new essay editors on board?
We have a thorough system for hiring new editors. Each expert editor goes through several tests before they come on board. These tasks include grammar check, rewriting, as well as communication skills. We also test editors for speed and efficiency for your benefit. Once an editor has passed all tests, we let them handle real-world projects like your own.
Why wait? Get in touch with our paper editing service as early as today!
College essay editing is not a simple process. Even a personal statement or a college application needs careful editing and grammar check. Papers for college admissions can make or break your academic goals if they lack proper editing.
This is why our service is here. Our essay proofreading service exists to help students like you. Whether you are in graduate school, business school, or another type of academia, reach out to us. We will do our best to meet your expectations in regards to academic papers editing.
Get your paper edited by a professional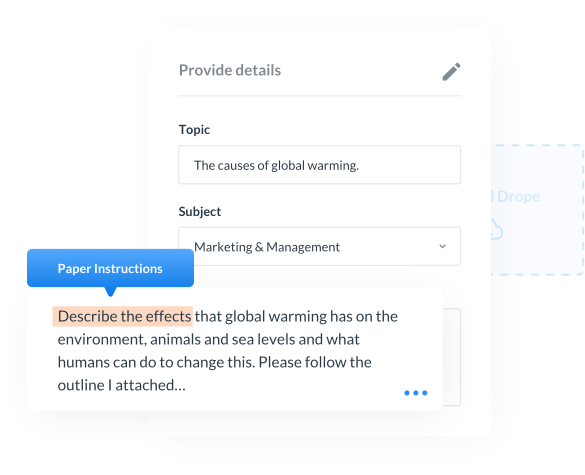 Frequently Asked Questions
What is the best college essay editing service?
The best essay proofreading service will ensure that your academic papers are free of proofreading errors. Also, essay editors should help you check citations, perform a thorough grammar check, and keep your word count optimal. A lot goes into a paper editing service, choose yours carefully.
Can editing services share submitted essays?
They should never do so. Proofreading services build trust and respect with students through discretion. We promote the privacy of information and help keep a low online profile for students. The same applies to submitted essays – mutual professionalism matters a lot to us.
How to find the right essay editing service?
We think you've found one! Our essay editors are academic writers with years of experience in academia. We can handle an assortment of different paper types for you. If you want quick and thorough college essay editing done for your academic papers, you're in the right place.
Latest Blog Posts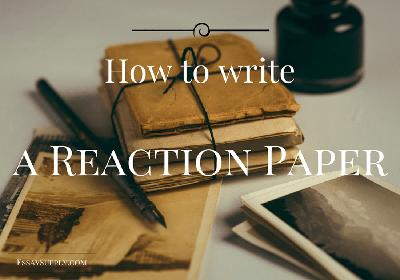 If you are in college there is a big chance that your English or other professors will eventually assign a reaction paper. Some call it a response paper and that is acceptable too. These types of papers are exactly what they sound like. You read an assigned text, watch a film or podcast, and give your response or reaction to that text.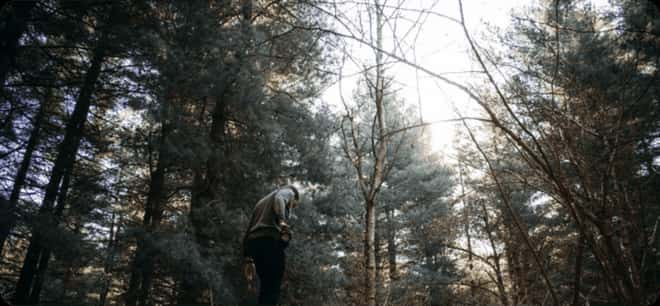 "What should I write in my dissertation introduction?" is a question we commonly get. Students who are completing their dissertations have a pretty clear idea of what the other chapters in their dissertations should include.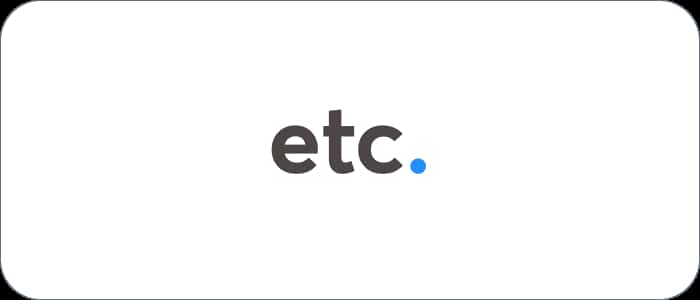 You probably know it better as "etc." you have read things that have used it; you have probably said it yourself. You may or may not have used it in your own assignment writing, but chances are you may not be using it correctly. One of the reasons is that how to use etc. is not taught in English grammar and composition classes.