What Should Be in a Dissertation Introduction?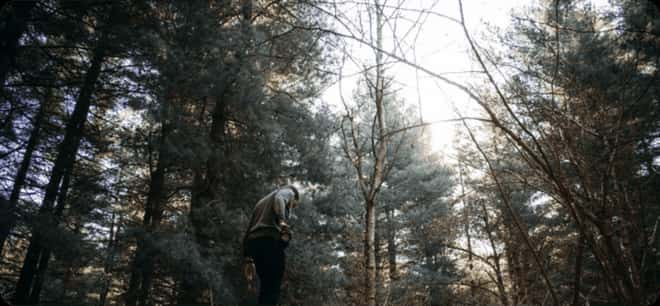 "What should I write in my dissertation introduction?" is a question we commonly get.
Students who are completing their dissertations have a pretty clear idea of what the other chapters in their dissertations should include. The chapter titles actually drive exactly what should be included - literature review, methodology, results, discussion, and conclusion. But the dissertation introduction is more nebulous. It doesn't have a specific, detailed description of what should be included. And it really is dependent upon the "meat" of the dissertation and the actual research project that has been undertaken.
Still, there are some commonalities in a dissertation introduction that all students should include.
Use your Dissertation Proposal for Ideas
If you are unsure about what to write in a dissertation introduction, look back at your research proposal. That proposal "introduced" your advisor or committee to your project and contained many of the same sections that will be in your introduction - a clear statement of the research question, a justification of the importance of that question, how you intend to go about answering that question through the methodology you have designed, and how you intend to analyze the results of your research.
The one thing your proposal includes that your introduction will not is a more detailed summary of the literature you had reviewed up to that point. The introduction should summarize that research much more briefly and should not include the numbers of citations, etc. that your proposal had.
How to Start a Dissertation Introduction
Think of all that you have learned about writing an introduction to an essay or paper as you went through your undergrad and graduate work. You learned what an introduction should include - an engaging and compelling opening statement that immediately piques the interest of the reader, and, in that same paragraph, your thesis statement.
So, as you think about how to start a dissertation introduction, what can you say that will truly intrigue your reader? Is there some shocking statistic that you can reveal? Is there some anecdote from your research that you can speak to without revealing the outcomes of your research?
Must be performed in English language.
Word count between 800 – 1,000+ words.
Based on true life experience.
Preferably must contain some tips of how to stop cyberbullying.
Must not contain any offensive or harassing content.
Must not contain real names (characters that are shown in the essay).
Must be provided with the applicant`s full name and a valid e-mail address on a separate page.
Contest award: 1500$
Selection process:
After the closure of application acceptance period all the essays will be looked through by a jury consisting of professional editors and writers. All the respectable papers will be accepted for the main contest.
The participants will be rated according to:
Relevance to the contest`s topic
Originality and plausibility of their essay
Use of language (grammar, spelling, punctuation)
Depth of content, examples, tips on cyberbullying.
Application deadline: June 30, 2017
Winners will be selected and notified by: July 31, 2017
Send your essays to essysupply@gmail.com
Note: Having submitted an essay the applicant transfers ownership rights to EssaySupply.com. It will become property of Essay Supply and will be protected by copyright laws. The essays cannot be copied, published, transmitted or in any other way exploited without written permission of the copyright holder or Essay Supply.