Website Content Writing
Native speakers will gladly create website content for you
Affordable prices and discounts

On-time delivery before the deadline

Plagiarism-free original academic papers
How to Order Website Content Writing
1. Provide details
Let us know your requirements and expectations
2. Get a writer
The best writer will be assigned to your order
3. Track the process
See the current status of your order in your account
4. Get amazing results
Check if all the requirements were met
Except for Website Content, We Handle All Writing Assignments, Including:
Web Content Can Attract or Repel
There are many ways in which a website developer can add attention-getting "bells and whistles" to a website. These nifty features can be a great asset, as they certainly make a visitor take notice. However, these techniques only draw visitors in. They don't make them stay. What makes visitors stay, and return, is well written and compelling web content.
What is Web Content?
Web content is simply the written text on a website. Web Content includes all of the following and then some:
Frequently Asked Questions
Terms of Service
Company History
Descriptions of Products and Services
Landing Pages
Company Profiles
Success Stories, Anecdotes, and Customer Testimonials
In other words, web content is what your customers want to read, in order to learn more about you, your products/services, and why they should become customers.
What Makes Good Web Content?
When customers visit your website, they want information quickly. They don't want to read through blocks of text. For this reason, a skilled web content writer knows how to utilize headings, bullet points, sub-titles, and numbered lists in order to make the most important data pop out. In addition to this, good web content is written using correct grammar and punctuation, and the writer avoids repetitiveness and wordiness.
Why EssaySupply.com is Your Best Source for Web Content
Our staff writers are all native English speakers with years of creative writing experience. They are eager to work with you to turn your words and ideas into website content that will impress both your existing and future customer base. Of course, our writers don't solely focus on new web content. They will gladly review your existing web content and help you make revisions until your website is user friendly and informative.
Let's Get Started!
We invite you to visit EssaySupply.com. Our staff will be happy to answer any questions that you may have. We eagerly anticipate hearing from you.
Get your website content from an expert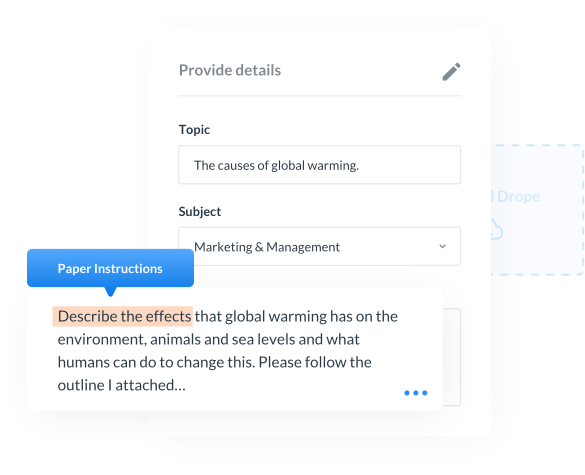 Frequently Asked Questions
Can you find an expert to write my web content?
There's nothing quite as exciting as launching your web page. Unfortunately, writing all the content you need isn't such fun. You need an experienced writer, even a team of them to help crank out content for your product pages, policy pages, company history, and more. We are here to assist! We can find the SEO savvy writers you need to create engaging content to drive traffic to your website.
Is your web content writing service legal?
It certainly is! More importantly, your competitors are already working with professional copywriters. Isn't it time for you to do the same thing? We will connect you with an experienced copywriter who uses honest, ethical techniques to write your web content in a way to get the best results from Google and other search engines.
How fast can you complete my web content?
Would you like us to complete a single landing page, or tackle an entire website? Web content projects can be finished in a few hours, or could take a week or more. Rest-assured that we are capable of turning out great content quickly, and we never sacrifice quality.
How much will the completed web content cost?
If we assign your order in house, you will be charged according to the amount of content you request. There may be additional fees for extras if you decide to order them. If you prefer to select your own copywriting specialist, consider allowing our freelance writing team to bid on your order.
Latest Blog Posts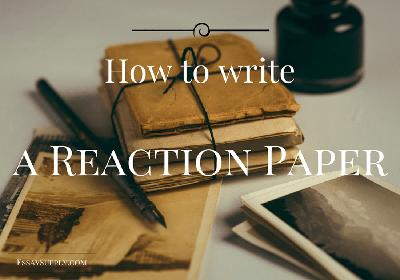 If you are in college there is a big chance that your English or other professors will eventually assign a reaction paper. Some call it a response paper and that is acceptable too. These types of papers are exactly what they sound like. You read an assigned text, watch a film or podcast, and give your response or reaction to that text.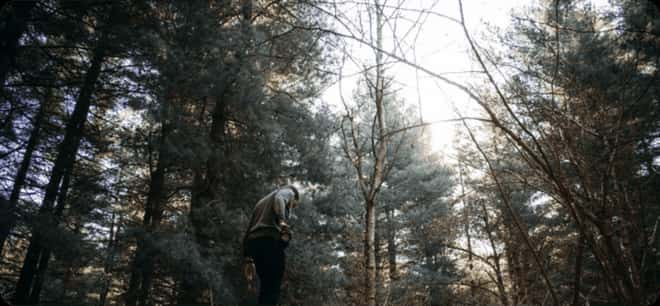 "What should I write in my dissertation introduction?" is a question we commonly get. Students who are completing their dissertations have a pretty clear idea of what the other chapters in their dissertations should include.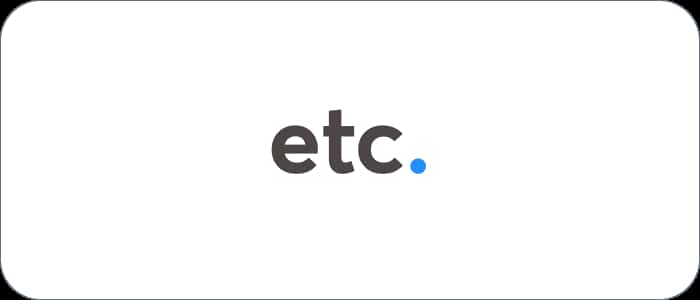 You probably know it better as "etc." you have read things that have used it; you have probably said it yourself. You may or may not have used it in your own assignment writing, but chances are you may not be using it correctly. One of the reasons is that how to use etc. is not taught in English grammar and composition classes.