Personal statement help
Leave your personal statement essay up to an expert!
Affordable prices and discounts

On-time delivery before the deadline

Plagiarism-free original academic papers
How to Order Personal Statement Help
1. Provide details
Let us know your requirements and expectations
2. Get a writer
The best writer will be assigned to your order
3. Track the process
See the current status of your order in your account
4. Get amazing results
Check if all the requirements were met
Except for Personal Statements, We Handle All Writing Assignments, Including:
Personal Statement Essay Defined
A personal statement is an essay written in response to a chosen prompt, which is part of a college/university application process. When all else is equal, it can be the single determining factor that results in admission or rejection. There are three types of personal essays that students may write:
The common application essay. The majority of high school students seeking college admissions complete the "common application." They fill out an extensive online application, provide some short answers to a series of questions, and then are required to select from 5 prompts for a personal essay. The entire packet is sent to colleges they designate.
The individual university personal statement essay. Those students who are applying individually for admissions to specific colleges will receive essay prompts from those colleges. They are similar in nature to those of the common application.
Students applying to graduate and professional programs will apply directly to the schools and will receive a series of essay prompts. Usually, two-three options must be selected for essays.
If writing your admissions essay(s) causes anxiety; if you are concerned that your writing skills are not "up to the task;" if you feel that you lack the creativity to be unique, then you should not write your own. Stop and consider the lifelong impact of a mediocre admissions essay, and you will understand the wisdom of finding a professional and creative writer.
Finding Help with Writing Your Personal Statement
Rather than struggling with, and then worrying about their personal statement, many students use the writing services we offer at EssaySupply.om. You should do this also! Why worry about whether you are writing something that will impress the screening committee. Just leave it up to us, and we will write a completely original personal statement that we know will be like no other the decision-makers will read. You'll never have to worry about quality, speed, or originality either. You are in great hands with our professional writers.
What Can EssaySupply.com do for You?
We will take you experiences, your background, your accomplishments and your values and translate them into an engaging and creative written piece.
We will review any personal statement you have written and polish it for you
We will tailor your personal statement for the variety of schools to which you are applying
We will ensure that your personal statement will be an influential part of your application package
We will assign your personal statement to a professional writer with university and/or graduate admissions experience
We will write your personal statement completely from scratch
We will follow all of your special requests and instructions
What is at Risk?
Your admission into the school or program of your dreams could be at risk. Contact us at EssaySupply.com, and we will begin helping you today!
Get your personal statement written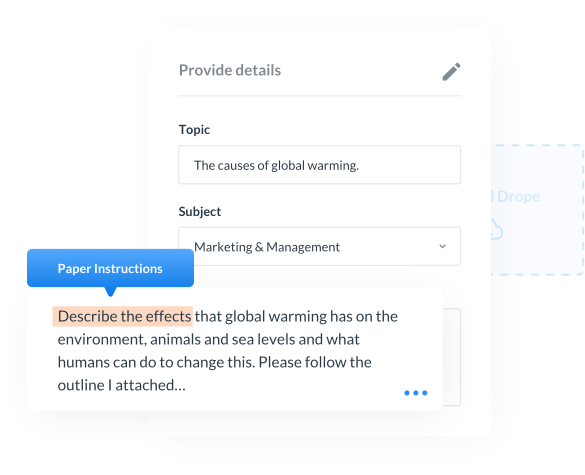 Frequently Asked Questions
Can you find an expert to write my personal statement?
Every hopeful graduate student wants to impress the admissions committee. Of course, you want to use a writer who can write a personal statement that communicates your qualifications and enthusiasm. We can help! We are happy to assign your personal statement order to a writer who has significant experience in the academic admissions field.
Is your personal statement writing service legal?
Yes, it is. We are simply helping you to create a polished statement to showcase how you are a great fit for a competitive, graduate degree program. However, we do count on you to provide us with information on your academic history and employment that is completely accurate.
How fast can you complete my personal statement?
This depends. Personal statements can vary greatly. Some simply require you to share some basic information. Others involve answering a large number of questions in detail. Many are somewhere in between. We work hard to complete your statement in a timely manner, while never sacrificing quality.
How much will my finished personal statement cost?
If you decide to go with a writer that we assign automatically, your personal statement will be charged according to the number of pages we write for you. Otherwise, it will be based on the writers' bids you receive and accept.
Latest Blog Posts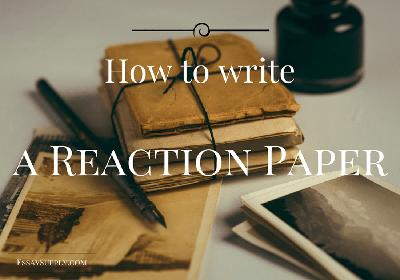 If you are in college there is a big chance that your English or other professors will eventually assign a reaction paper. Some call it a response paper and that is acceptable too. These types of papers are exactly what they sound like. You read an assigned text, watch a film or podcast, and give your response or reaction to that text.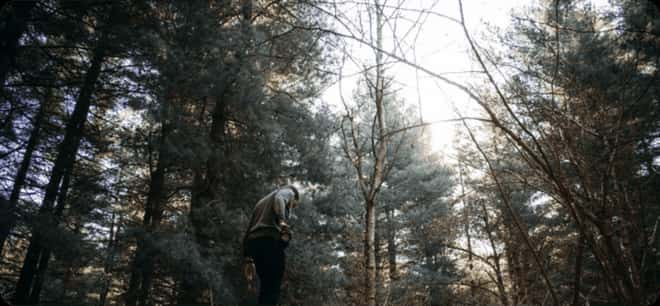 "What should I write in my dissertation introduction?" is a question we commonly get. Students who are completing their dissertations have a pretty clear idea of what the other chapters in their dissertations should include.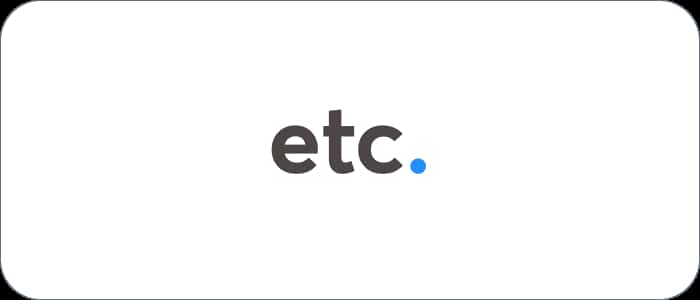 You probably know it better as "etc." you have read things that have used it; you have probably said it yourself. You may or may not have used it in your own assignment writing, but chances are you may not be using it correctly. One of the reasons is that how to use etc. is not taught in English grammar and composition classes.