Resume editing services
Let our writers craft an interview-getting resume for you
Affordable prices and discounts

On-time delivery before the deadline

Plagiarism-free original academic papers
How to Order Resume Writing
1. Provide details
Let us know your requirements and expectations
2. Get a writer
The best writer will be assigned to your order
3. Track the process
See the current status of your order in your account
4. Get amazing results
Check if all the requirements were met
Except for Resumes, We Handle All Writing Assignments, Including:
The Evolution of Resumes
For decades, resumes followed a very standard format, and they all looked essentially the same. With the advent of computers and all of the technology that has come with them, resumes have become both easier to devise and at the same time more challenging.
While employment decision-makers at one time had to carefully read resumes, looking for background and experience that matched their needs, they now spend about 20 seconds on each one. They are looking for those few that grab their attention quickly – those that have good design elements and bold presentation of key employability elements. Those they then set aside for further detailed reading. If yours is not getting into that "further review" pile, it is time to take a long hard look at it and seek help from people who know how to produce a resume for today's business and organizational climate – people who work for EssaySupply.com.
The Editing Process
Once you place an order for resume editing, we are "on it" immediately. Of course, we will ask you to upload your current one, but if you want us to start from scratch, then you need to provide all of your educational background, your work experiences, your task responsibilities, your specific skills and talents, and your strengths/accomplishments. If we need more, your assigned writer will contact you personally. The editing process involves two important aspects.
Your resume writer will look at the overall design and consult with one of our graphic designers to consider options for unique and creative designs. These will of course be sent to you for consideration and selection. You may choose several designs if you are appealing to organizations with different "cultures."
Structure and sequence of information will be reviewed, and the writer will make specific suggestions for changes that may improve the overall presentation.
Every sentence and phrase will be reviewed for succinctness, wording, grammar and punctuation. You cannot afford to have one error in this document, because a reader may be a highly skilled grammarian. Typos, awkward wording, and bad punctuation are rewarded with a trash can.
You will be provided with perhaps a number of designs and structures, from which you will select one or more that you really like. Even after you have chosen and downloaded your final copy(ies), you may still ask for revisions, free of charge.
In the end, the goal is the interview. If you want a resume that will accomplish that, then you want a resume writer from EssaySupply.com.
Get your resume edited by an expert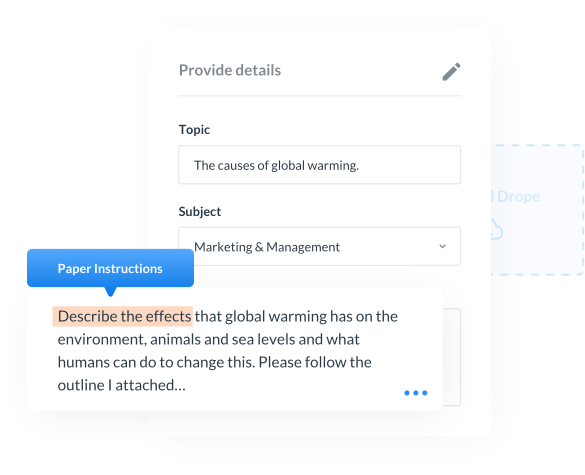 Frequently Asked Questions
Can you find an expert to edit my resume?
Since we receive so many requests for help from job seekers, we have recruited a team of writers who are employment experts. Many of them have backgrounds in HR and recruiting. They understand what hiring managers want to see, and can edit your resume to give you the best possible advantage.
Is your resume editing service legal?
If you are able to place an order with us, it is safe to say that you can use our services. However, your existing resume must be accurate, and represent your qualifications truthfully. We will never knowingly assist someone in misrepresenting themselves to obtain a position for which they do not have the required education, certifications, or licenses.
How fast can you edit my resume?
In most cases, the process will go fairly quickly. However, if your current resume is long, or has significant issues, we would appreciate more time. Don't worry! We are very capable of handling last minute requests. Still, the more time we have the better.
How much will my final edited resume cost?
This depends on the length of your resume and your deadline. You may also choose to purchase additional documents such as a cover letter, or a LinkedIn professional profile. If you would like us to assign a writer automatically, you will receive a price quote when you place your order. If you would like writers to bid on your order, you may select the price that fits your budget.
Latest Blog Posts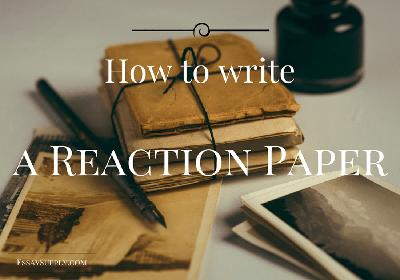 If you are in college there is a big chance that your English or other professors will eventually assign a reaction paper. Some call it a response paper and that is acceptable too. These types of papers are exactly what they sound like. You read an assigned text, watch a film or podcast, and give your response or reaction to that text.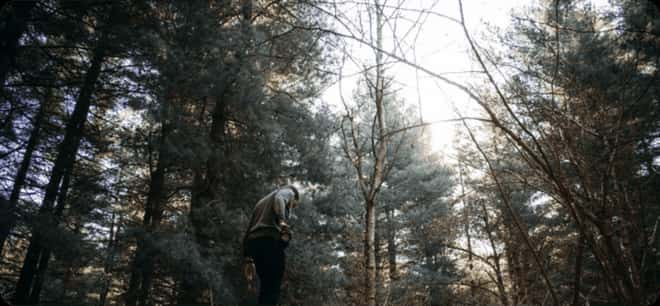 "What should I write in my dissertation introduction?" is a question we commonly get. Students who are completing their dissertations have a pretty clear idea of what the other chapters in their dissertations should include.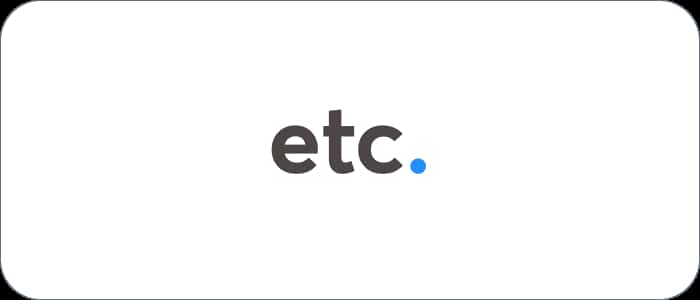 You probably know it better as "etc." you have read things that have used it; you have probably said it yourself. You may or may not have used it in your own assignment writing, but chances are you may not be using it correctly. One of the reasons is that how to use etc. is not taught in English grammar and composition classes.