Resume/CV
Let us make your resume or CV stand out!
Affordable prices and discounts

On-time delivery before the deadline

Plagiarism-free original academic papers
How to Order Resume or CV Writing
1. Provide details
Let us know your requirements and expectations
2. Get a writer
The best writer will be assigned to your order
3. Track the process
See the current status of your order in your account
4. Get amazing results
Check if all the requirements were met
Except for Resumes, We Handle All Writing Assignments, Including:
The Resume or CV – Your First Impression
Most applicants create their own resumes and CV's. A resume is required for positions in most career fields, and it is a brief accounting of one's academic and experiential background and relevant accomplishments. Standard formats generally use bullet points and phrases rather than full sentences. A CV, on the other hand is required for positions in academia, with certain non-profit organizations, and is some specific career fields – sociology, psychology, research, and, at times, medicine. CV's are written in formal prose, and provide much more detailed information about task responsibilities, research, experiences and accomplishments in current and previous positions.
Naturally, the resume or curriculum vitae is the only document that a potential employer has to assess a candidate's suitability for an interview. Given that, it goes without question that a candidate must do whatever possible to make his/her material both engaging and compelling. Self-written resumes and CV's rarely accomplish this, and most writing services use standard templates and wording that will not differentiate the document from the vast number already sitting on someone's desk for review.
Using an EssaySupply.com Pro
Our resumes and CV's are all unique, personally crafted for each client. They are created by professionals from the human resources field, most of whom are practicing professionals acting as consultants for our company. They know how to make a resume or CV stand out "from the crowd" and get placed in the pile for further consideration.
Ordering and Receiving Your Resume or CV
Place an order with us – it probably takes 5 minutes.
Be ready to upload all of your background information. If your writer needs clarification or additional information, don't worry. S/he will contact you directly.
Upload this information on your personal account page – a page you will also use to engage in direct conversation with your writer.
Receive your completed document through your account page, review it, ask for any revisions, and give final approval after you are completely satisfied with the results.
Any questions? Contact our customer service department 24 hours a day.
Get your resume written by an expert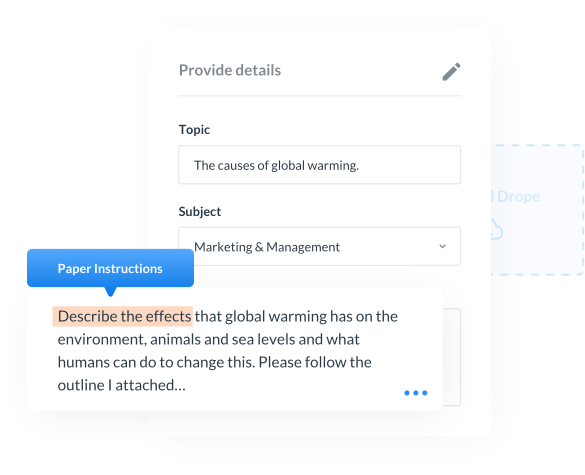 Frequently Asked Questions
Can you find an expert to write my resume or CV?
In order to help serve job seekers, we work with writers who specialize in employment related requests. Their primary function is to write resumes and CV for both professionals and students. No matter what your field or level of experience, they will be able to assist you. Let one of these pros put together a spectacular resume or CV for you, and watch how quickly you attract interested employers.
Is your resume and CV writing service legal?
It is absolutely legal. Our job is to take your experience, skills, education, and enthusiasm, then create the kind of resume/CV that truly grabs attention. The only caveat is that we expect you to provide us with information that is honest and accurate. We will not knowingly assist anyone in misrepresenting themselves, especially in the areas of finance, law, healthcare, and education.
How fast can you complete my resume or CV?
We understand that you are eager to get your resume out there. That is why we work as quickly as possible. You can help us by providing as much information as you can in your order. While we certainly do not mind rush orders, we would love plenty of time to get every detail just right.
How much will my completed CV or resume cost?
This depends. Some customers elect to purchase a single resume or CV. Others will order several to be personalized for various positions. You may also combine a CV or resume with a custom written cover letter. Your choice will influence your final price.
Latest Blog Posts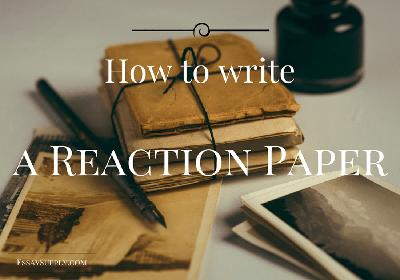 If you are in college there is a big chance that your English or other professors will eventually assign a reaction paper. Some call it a response paper and that is acceptable too. These types of papers are exactly what they sound like. You read an assigned text, watch a film or podcast, and give your response or reaction to that text.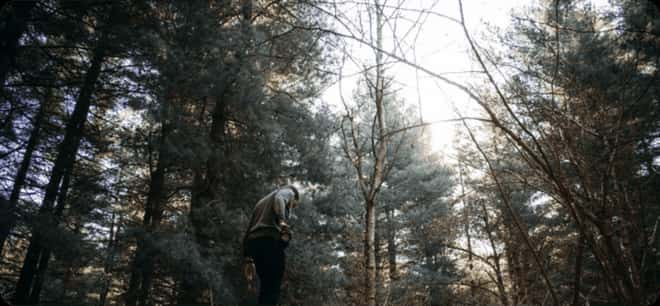 "What should I write in my dissertation introduction?" is a question we commonly get. Students who are completing their dissertations have a pretty clear idea of what the other chapters in their dissertations should include.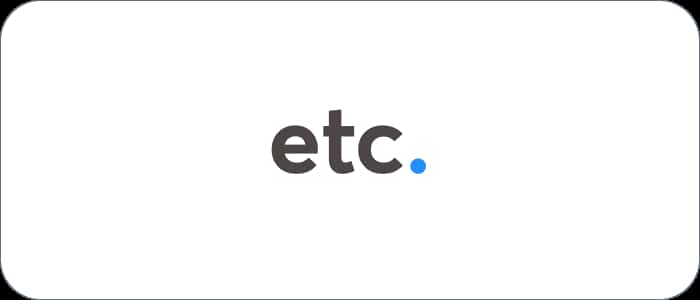 You probably know it better as "etc." you have read things that have used it; you have probably said it yourself. You may or may not have used it in your own assignment writing, but chances are you may not be using it correctly. One of the reasons is that how to use etc. is not taught in English grammar and composition classes.