Resume editing services
Get a full review or editing of your CV from our experts
Affordable prices and discounts

On-time delivery before the deadline

Plagiarism-free original academic papers
How to Order CV Editing
1. Provide details
Let us know your requirements and expectations
2. Get a writer
The best writer will be assigned to your order
3. Track the process
See the current status of your order in your account
4. Get amazing results
Check if all the requirements were met
Except for CVs, We Handle All Writing Assignments, Including:
Could Your CV Use an Edit?
Perhaps you have just finished your very first CV; maybe you have one that needs updating; or is it possible that your CV is not getting the "play" you think it should? If any of these situations is yours, then you need to obtain some expert assistance – the kind of assistance that EssaySupply.com offers every day.
Our CV writers
We know that CV creation is a very specialized writing niche. The CV is, above all else, an academic document that, while written to summarize an individual's background, experience, and career-related accomplishments (research, publications, successful internships, etc.), must also be perfectly written in formal, scholarly English.
When we employ CV writers, then, we look for those with significant experience in producing them. As well, we provide a wealth of information about a fictitious person and require that they produce a CV from scratch, as a part of the application process.
Our CV writers also serve as editors for clients who need a full review and revision of an existing CV. If you need this service, we ask that you do the following:
Complete an order form explaining the nature of the editing you desire. You may want the format to remain the same, but simply want the prose re-written. You may want the entire piece re-organized with new information added.
You are then provided a personal portal to which you will upload the existing CV and any other copy or details you need to give.
We assign the editor. From that point forward, you and that editor will communicate directly with one another, so that the process goes smoothly.
You will receive drafts along the way, so be certain to access your portal daily for any messages from your editor.
When you approve of the final draft, you simply let us know and then download your document to your own device – it is really that simple.
If, after you have taken delivery of the final version, you then see a thing or two you want changed, just get it touch with us – no charge!
You will find very few writing services that offer CV writing, because these writers must have such solid credentials and they are difficult to find. EssaySupply.com has a large team of these experts, however, and one will always be available for you.
Get your CV edited by a professional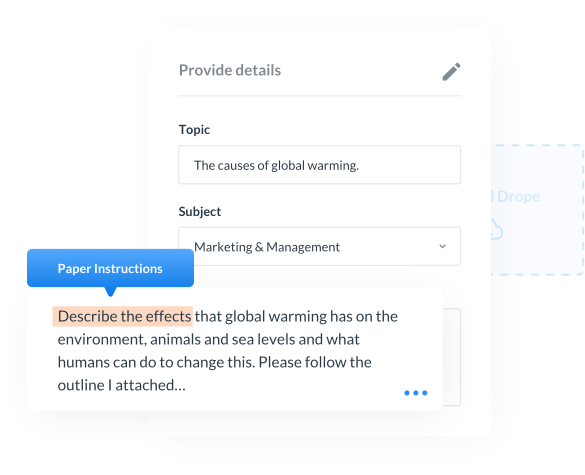 Frequently Asked Questions
What does CV Editing Include?
In order to produce the ideal CV for your career goals, the editor will begin with a copy of your existing CV. Once they have it, they will communicate with you about your goals, and feedback you may have received on your CV. The editing process includes fixing spelling and grammatical errors, changing content to make it relevant, rephrasing as needed, even changing the format of your CV.
Is this service confidential?
Yes. We do not communicate with anyone about our relationship with you. All of your personal and financial information is kept private. Your finished CV will be delivered only to you, when it has been completed.
How do I request a revision?
Ideally, you are completely satisfied with your CV. We prefer to prevent revisions by simply encouraging you to review the drafts you receive as your writer sends them to you, then providing feedback. However, we are happy to fix anything that does not meet your standards.
Do you guarantee an interview or job offer?
Of course, we wish you the best in your job search. Unfortunately, we have no way of knowing if your qualifications meet the requirements of the job, or how you perform in job interviews. Because of these, and other reasons, we cannot guarantee that you will get an interview or offer.
Latest Blog Posts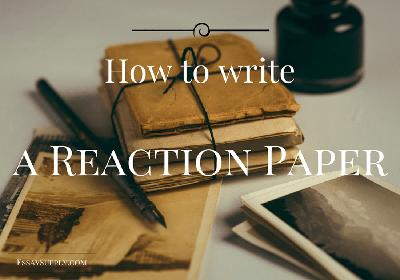 If you are in college there is a big chance that your English or other professors will eventually assign a reaction paper. Some call it a response paper and that is acceptable too. These types of papers are exactly what they sound like. You read an assigned text, watch a film or podcast, and give your response or reaction to that text.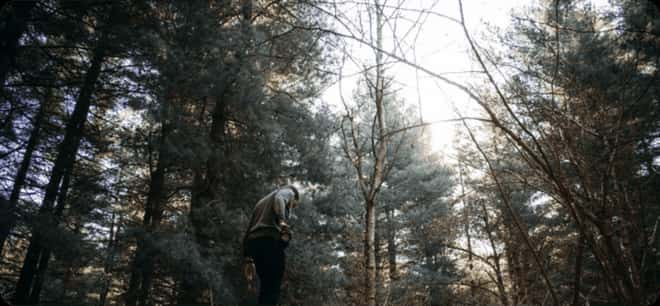 "What should I write in my dissertation introduction?" is a question we commonly get. Students who are completing their dissertations have a pretty clear idea of what the other chapters in their dissertations should include.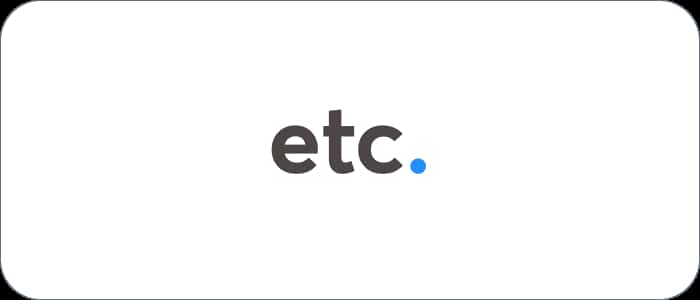 You probably know it better as "etc." you have read things that have used it; you have probably said it yourself. You may or may not have used it in your own assignment writing, but chances are you may not be using it correctly. One of the reasons is that how to use etc. is not taught in English grammar and composition classes.