7 Great Poetry Collections To Read During Every Month Of The Year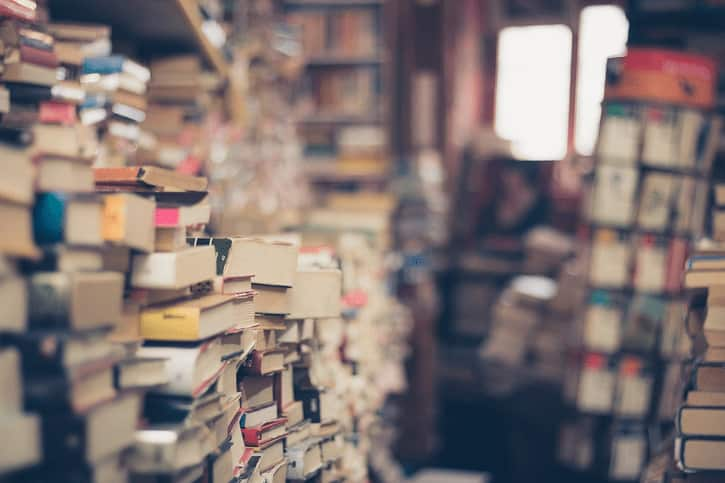 Now that April, national poetry month, has passed, you don't have to put your beloved poetry away until next year. Short of taking a poetry class, or gathering your friends to meet at favorite places that still allow smokers with snapping fingers to enjoy their favorite spoken word artists, why not browse your local book store that remains open because it loves books so much it will not allow the Internet crunch of places like Amazon to close it out of business. Yes, feel the book in your hands folks, and get some new material to last the rest of the year. There are tons of poetry books out there that you have yet to read. Come on, get outside of your box and try something new and quirky. If you are already into quirky, try some romance poetry, or period pieces. It will also motivate you to perform custom writing. I was recently exposed to the WWI British Poets, which includes Brooke, Owen, Sassoon, Rosenberg and Others, (it's actually the title), and the entire contents had me in analyzing mode much longer than I had anticipated. Here are some of the favorites that seem to withstand time. If you have not read them, what are you waiting for. Grab a book, feel and smell its pages, there is nothing in the world like the smell of a bookstore!
Edgar Allan Poe 1809 –1849, The Raven
If you don't already know this poem you are in for a literary treat. This celebrated piece is pure Poe. The Raven is based on a talking raven that comes to the home of a lover who is falling into madness due to love lost. Those who love rhyming and much alliteration will want to read this one again and again.
Emily Dickinson 1830 –1886, (Any of her collections)
You can't go wrong with a collection by Emily Dickinson. This is one poet whose headstone should have read, "She did it her way." Dickinson wrote to write. She did not fit her themes into any one genre, although the words pun, irony, satire and humor will cross your thought process while delving into the many, many lines this poet penned.
Ted Hughes 1930-1998, Poet Laureate from 1984 until he died: Birthday Letters
Critically acclaimed to be one of the best poets of his generation, Hughes is also famous for his controversial marriage to famous American poet Sylvia Plath, who committed suicide in 1963. Birthday Letters delves into their relationship, and one Last Letter, discovered in October 2010, gets into details what occurred during her last days before her suicide.
Get your paper written by a professional
Langston Hughes 1902 –1967, Montage of a Dream Deferred
Mr. Hughes an American poet, social activist, and well-known as one of the leaders of the Harlem Renaissance wrote Montage in the form of a Jazz session. When reading this beautiful work, get ready to dip and sit, switch and groove, because it reads like a symphony of music from deep in the heart of Harlem, moving the reader uptown and downtown, through the nights and into the following day. Get your groove shoes on and join Mr. Hughes as he reflects the Harlem he loved dearly.
Sarfraz Zaidi, MD: You are not who you think you are. Poetry Collection
Taking a leap forward to living poets, you may want to read the works by Dr. Zaidi. He is a rising star in the medical field. His expertise with Vitamin D, the thyroid and his stress management techniques are big on you tube. This book of his writing may now always rhyme but he is stressing living in the "right now" and that is where each and every day should bring us, to our now.
Happy Reading!