Scholarship Essay Contest at EssaySupply.com - Cyberbullying Experience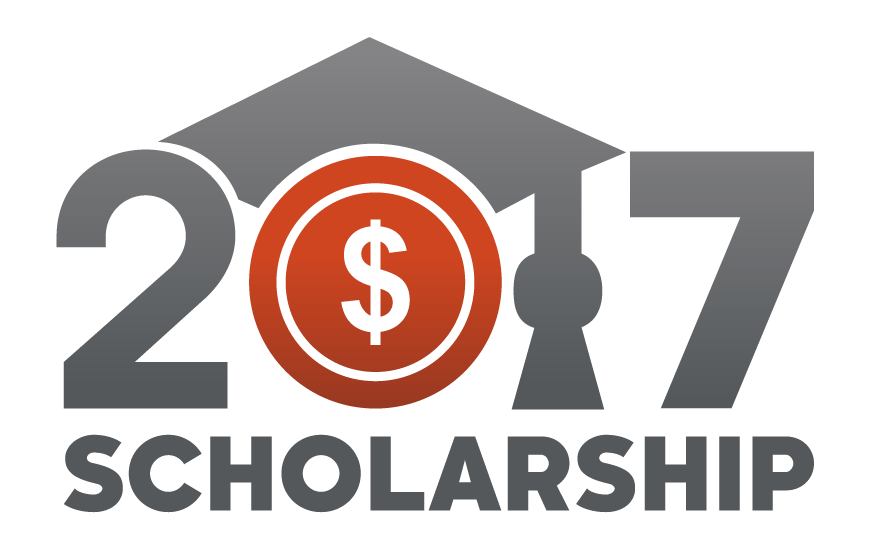 Our scholarship
We are pleased to inform you that this year we launch a unique possibility to tell your own story and become a winner of a scholarship that will help you to get a better education. As a college writing service we know the difficulty of essay writing that students often face, whether it is a timing problem or a lack of motivation. As well as we know the importance of educational process essentially. Dealing with essays, university papers and motivation letters for years, we have developed our own system that perfectly works for each of our customers. Every student who comes to us with the request "write my essay" always gets a professional assistance and high quality papers. Every year we look for more well-educated specialists to join our team. And this year we are not only looking, but helping to make a step forward to the dream you`ve had! Due to that we provide you with a hot topic theme that has been on all ears for some period of time – cyberbullying. If you have had a personal experience with this issue, share your tips to stop cyberbullying with the world and get a chance to win the main prize from Essay Supply – $1500.
Who can participate: current university and college students, students of certificate programs or equivalent on the territory of the USA. High school students enrolling in 2017 can also apply. The must is to have your own experience with cyberbullying.
Essay topic: My personal story about cyberbullying.
Essay instruction:
Must be performed in English language.
Word count between 800 – 1,000+ words.
Based on true life experience.
Preferably must contain some tips of how to stop cyberbullying.
Must not contain any offensive or harassing content.
Must not contain real names (characters that are shown in the essay).
Must be provided with the applicant`s full name and a valid e-mail address on a separate page.
Contest award: 1500$
Get your paper written by a professional
Selection process:
After the closure of application acceptance period all the essays will be looked through by a jury consisting of professional editors and writers. All the respectable papers will be accepted for the main contest.
The participants will be rated according to:
Relevance to the contest`s topic
Originality and plausibility of their essay
Use of language (grammar, spelling, punctuation)
Depth of content, examples, tips on cyberbullying.
Application deadline: June 30, 2017
Winners will be selected and notified by: July 31, 2017
Send your essays to essysupply@gmail.com
Note: Having submitted an essay the applicant transfers ownership rights to EssaySupply.com. It will become property of Essay Supply and will be protected by copyright laws. The essays cannot be copied, published, transmitted or in any other way exploited without written permission of the copyright holder or Essay Supply.