$2500 Essay Contest Scholarship! I Can Save The Earth!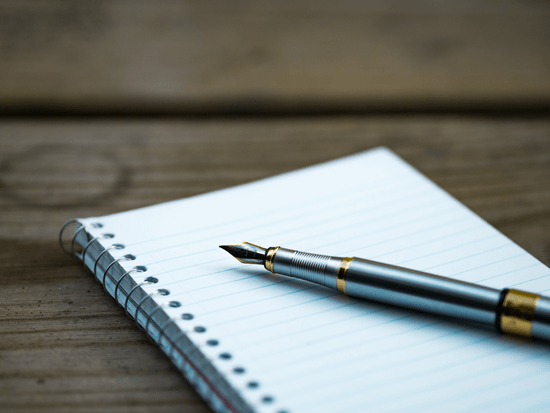 We are thrilled to announce another essay contest scholarship with an amazing prize of $2500 in scholarship funds. This time around the topic is environmentalism and what students can do to save the earth! Have you done something to protect the natural environment in your community? Do you have a brilliant idea to counteract the human effects on the environment? If so, fire up your word processor and get to work! Keep reading to Learn more!
Eligibility
If you are a student in a college or university, attend a tech school or certificate program, or are a high school student in the US or a related territory, you are welcome to participate!
Get your paper written by a professional
Requirements
We want you to have a fair shake at winning this money, so make sure your essay meets the following requirements:
1000 to 1500 Words Long
Written in English
Don't Use Real Names!
Send us Your Full Name And a Valid Email Address on a Separate Page
Keep it Clean! No Offensive or Harassing Content.
Be sure to send it in my 12/31/17. We'll let everyone know who won on 01/31/18. Email your essay to essaysupply@gmail.com
What Does it Take to Win?
Don't start typing just yet. First, take a look at our judging criteria.
Your essay must be impeccable! Use your spell checker, and be sure you get rid of any grammar or punctuation error. Next, stick to the topic at hand. Relevance is important. We're looking for ideas that are original, and that can be put to work! Practical solutions are best! Finally, educate us! Provide examples and tips on ways that each of us can protect the environment.
Disclaimer: Once you submit your essay, it becomes our property and will be protected by copyright laws. You may not publish your essay, copy it, or provide it to others without our express written permission.